Rent bidding survey results
Recent media reports indicated the impending launch of rent bidding apps in Queensland. The apps give potential tenants an opportunity to make higher bids to secure a rental property using an electronic platform or 'rent bidding app'.
In Queensland, failure to advertise a rental property for a fixed price is an offence and financial penalties apply.
In response to media reports, the Residential Tenancies Authority (RTA) undertook an online survey to determine the likely uptake of these apps by the Queensland rental sector.
There was an overwhelming response to the survey and the RTA would like to thank all of the 1,054 people who participated.
A stand out result was around the likelihood of Queenslanders using the apps. A whopping 83% per cent of participants believed that rental properties in Queensland should continue to be advertised for a fixed price, and 76% of participants believe rent bidding will drive the price of rental properties higher and make renting a property unaffordable for Queenslanders.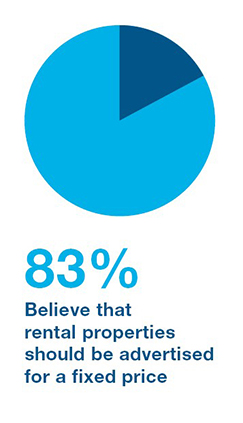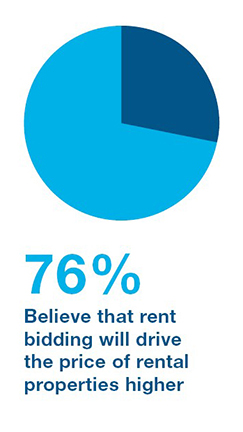 The RTA is continuing to work with the rental sector to monitor rent bidding apps to ensure rental properties are advertised for a fixed price in Queensland.