24 Jul 2018
Image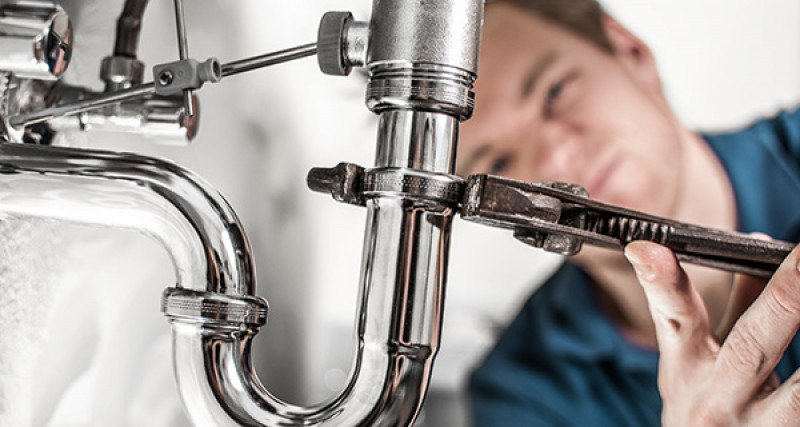 https://www.legislation.qld.gov.au/view/html/inforce/current/act-2008-073Tenants and property managers/owners are being urged to know their rights when it comes to emergency repairs in a rented property.
If an emergency repair is needed and the tenant is unable to contact the property manager/owner or the nominated repairer, the tenant may arrange for a suitably qualified person to carry out the emergency repairs up to the value of 2 weeks rent.
Examples of emergency repairs include a burst water service or a serious water service leak, a blocked or broken toilet, a gas leak, a breakdown of the gas, electricity, water supply or other essential service.
Residential Tenancies Authority (RTA) Director of Policy & Stakeholder Engagement Meghan Hibbert said tenants should be reimbursed for the cost of the repairs within seven days.
"If there is a dispute, the tenant can apply to the Queensland Civil and Administrative Tribunal (QCAT) for a ruling," Ms Hibbert said.
"QCAT will consider a number of things, including whether the repairs were necessary because the tenant breached their tenancy agreement.
"All parties involved in a tenancy should exercise some common sense to protect both the owner's investment and the tenant's safety," she said.
Under the Residential Tenancies and Rooming Accommodation Act 2008 (the Act), property managers/owners must ensure rented premises are safe, secure, in good repair and fit for living.
For a full list of emergency repairs, visit the RTA website or call 1300 366 311 for more information.
The RTA is a Queensland Government statutory authority that administers the Act. We provide tenancy information, bond management, dispute resolution, investigations and prosecutions, and policy and education services.