Image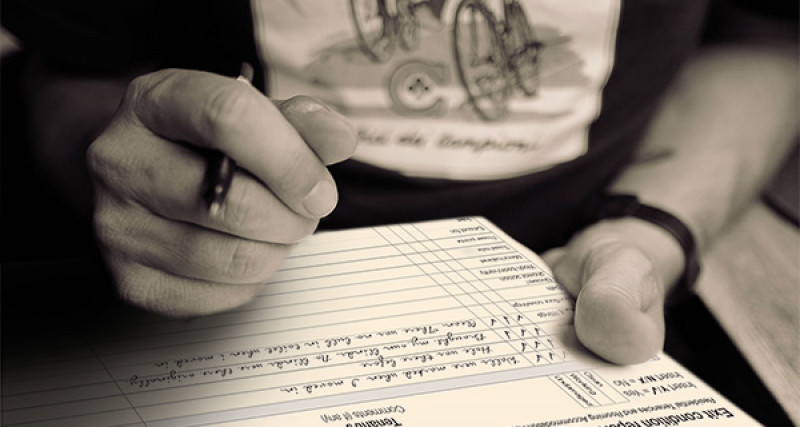 24 Jul 2018
The Residential Tenancies Authority (RTA) has an important reminder for tenants moving out of a rental property – take time to complete the exit condition report.
RTA Director of Policy & Stakeholder Engagement Meghan Hibbert said tenants are required to return rental properties to owners in the same condition as when they move in, less fair wear and tear.
However in the excitement of moving to a new home, many renters forget to complete their Exit condition report (Form 14a).
"The exit condition report is compared to the entry condition report and can be used as evidence that tenants have vacated their rental property in a reasonable condition," Meghan said.
When moving out of a rented property, the RTA recommends completing the exit condition report on or around handover day, with both property manager/owner and tenant present if possible. That way, any issues can be addressed immediately and in person.
The tenant cannot, however, be requested to use a particular company to clean the property or the carpet, as this is an offence under the Residential Tenancies and Rooming Accommodation Act 2008.
It is also an offence for the property manager/owner to ask the tenant to pay for general or carpet cleaning, if they are able to clean the property to the same standard as when they moved in.
Meghan said taking photos or video is a good way to capture the condition of the property, both when you move in and again when you move out.
"It is also important to take note of important details like water meter readings when you leave the property," she said.
"That way, should a dispute occur, you have evidence on hand to support you in negotiating with the owner or your property manager."