24 Jul 2018
Image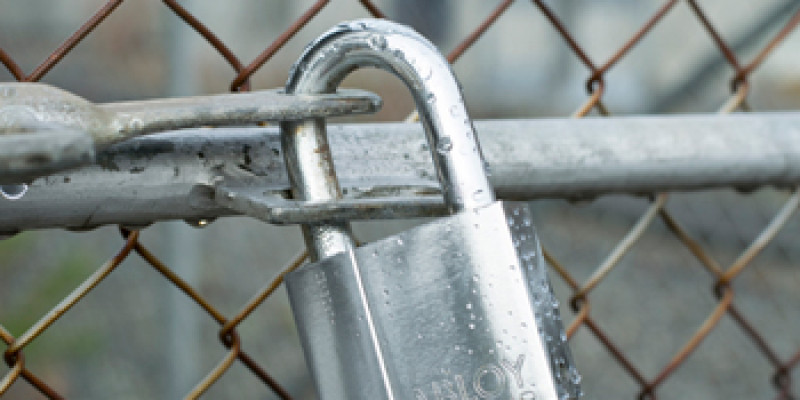 To minimise the spread of COVID-19, QCAT has issued updated arrangements and procedures for different matters and jurisdictions commencing 30 March 2020. Learn more.
When all the processes to remove a tenant have been exhausted, a Warrant of possession may be tried as a final means of getting them to vacate the premises.
If the property manager/owner has served the tenant with a Notice to leave (Form 12) and it hasn't been complied with you can make an application to the Queensland Civil and Administrative Tribunal (QCAT) for a termination order and a Warrant of possession.
But, before that can happen, it is necessary that a number of steps in the process have been completed.
Step 1 – Make an urgent application to QCAT for an order to terminate a tenancy and for a Warrant of possession on the grounds of the tenant's failure to leave by the date listed on the Notice to leave or Notice of Intention to leave (Form 13).
Step 2 – QCAT will set a date for the hearing.
Step 3 – If the adjudicator at QCAT believes there is a case they will issue a termination order and a Warrant of possession and notify the tenant about the order.
Step 4 – An authorised officer, such as a police officer will execute the warrant and be present to allow you to take possession of the property.