Image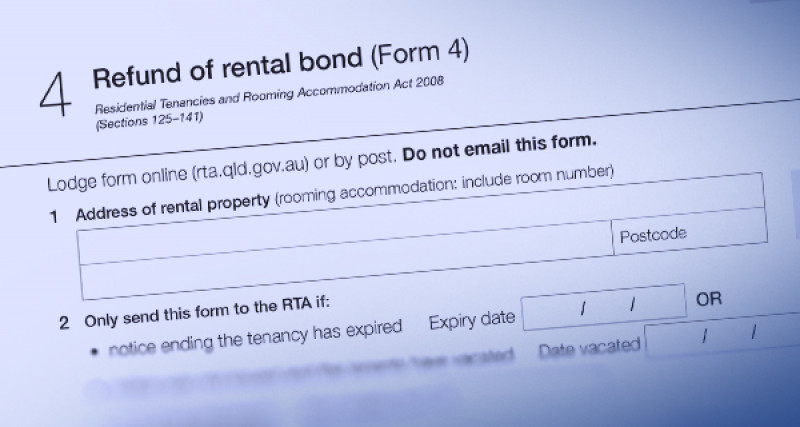 The Residential Tenancies Authority (RTA) and the Office of Fair Trading (OFT) partnered for a joint compliance operation from January to April this year.
A joint agency crackdown on real estate agents withholding tenants' bonds in Queensland has led to investigations against 13 agents, with a further 20 agents targeted for follow up inquiries, in the name of consumer protection.
Find out more about legislative requirements of rental bonds and bond lodgement or call the RTA direct on 1300 366 311.