Image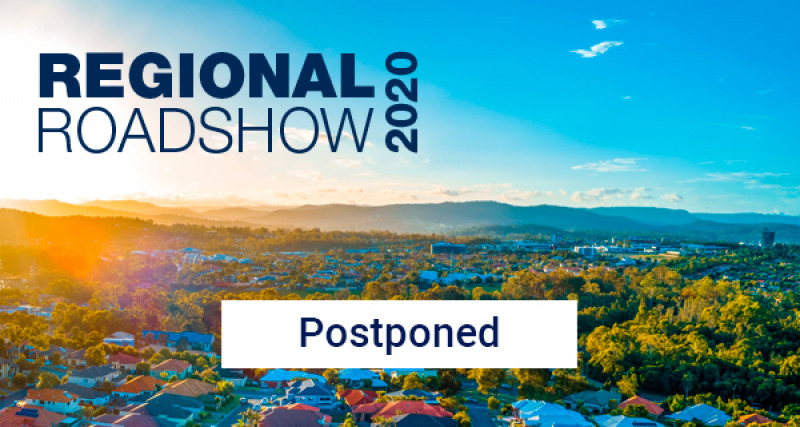 7 Apr 2020
7 April 2020 
In response to the global novel coronavirus (COVID-19) situation, the Residential Tenancies Authority (RTA) has postponed the remaining information sessions as part of the 2020 Regional Roadshow program until further notice. 
This decision was not made lightly and we believe it is in the best interest of our customers, stakeholders, community and staff. We apologise for any inconvenience that this may cause, and thank you for your understanding and patience.
 
Customers can continue to access our webinars and podcasts through the RTA website, and we will continue to provide you with Queensland tenancy information and educational resources online. 
The RTA had planned to deliver a series of thirty information sessions in sixteen locations across the state as part of the 2020 Regional Roadshow program from February to June 2020, providing tenancy information and support to assist Queenslanders navigate the rental sector. 
As at 6 March, the RTA delivered twelve information sessions to over 600 property managers and owners in Boondall, Keperra, Toowoomba, Roma, Upper Mount Gravatt and West End.
If you have further questions about the roadshow events, please email events@rta.qld.gov.au.
For the latest COVID-19 information for the Queensland residential rental sector, please visit our COVID-19 response page.