Image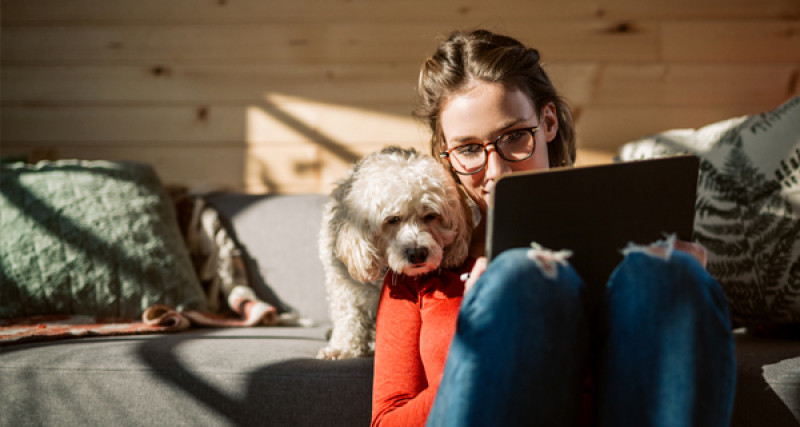 8 May 2020
8 May 2020 
The Residential Tenancies Authority has today released a new 11-minute webinar outlining key changes for tenants impacted by the COVID-19 pandemic.
The webinar highlights changes for tenants as a result of the Residential Tenancies and Rooming Accommodation (COVID-19 Emergency Response) Regulation 2020, which came into effect on 24 April 2020. This regulation will remain in place during the COVID-19 emergency period and will expire on 31 December 2020, as outlined in the COVID-19 Emergency Response Act 2020.
The webinar provides an explanation of criteria for COVID-19 impacted tenancies as outlined in the Residential Tenancies Practice Guide, and introduces the new and revised RTA forms and services.
Customers can watch the webinar at their own pace. Topics discussed include:
What you need to know
Rent negotiations and rent arrears due to COVID-19
New reasons to end a tenancy
Domestic and family violence
Resolving disputes
Where to get more information
The RTA is working to develop and publish further resources in the days and weeks ahead to support tenants, property owners and property managers during the COVID-19 emergency period.
The RTA would like to remind Queenslanders that if you have not been significantly impacted by COVID-19, you should continue to meet your existing tenancy obligations under the Residential Tenancies and Rooming Accommodation Act 2008.
For more information call 1300 366 311, Monday to Friday, 8.30am to 5pm.