29 May 2020
Image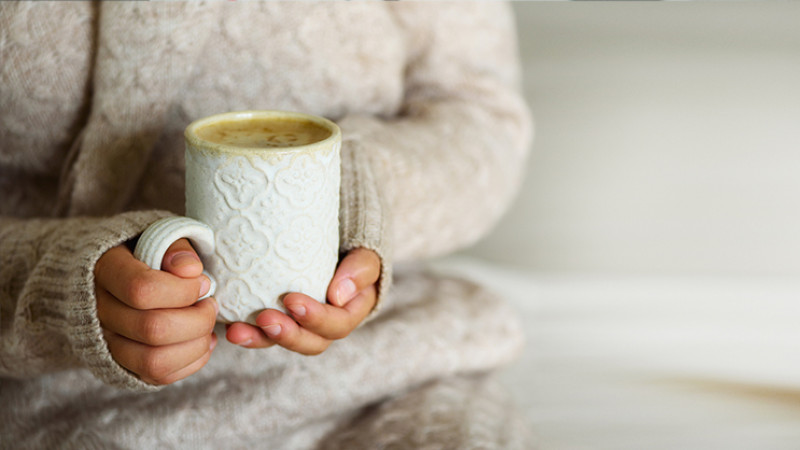 29 May 2020
With a colder and wetter winter for Queensland forecasted for the coming months, now is a good time to check your essential winter systems are functioning at their best before the chill settles in.
Heating systems such as reverse cycle air conditioners should be inspected and have their filters cleaned prior to use. Ensure your hot water system is also working efficiently by testing the pressure and temperature relief valves. Always refer to the manufacturer's guidelines or operating manuals on how to conduct a self-administered system check.
The RTA recommends doing these checks now to prevent system failures and repairs in the peak of winter. Tenants who are unsure should check with their property manager/owner, and report any repair or maintenance issues as soon as practicable.
In addition to system checks, maintaining ventilation in dark and steamy areas like the bathroom is crucial. Check that your vents are dust free to maximise efficiency of exhaust fans prior to use and keep windows open for fresh air and sunlight to prevent mould from growing.
Remember that gardens and lawns should still be attended to, even though the grass may grow slower and you are spending less time outdoors. Arrangements about the maintenance of gardens should be listed in your tenancy agreement.
Find out more about the obligations of tenants and property managers/owners for maintenance and repairs in rental properties.