8 Jun 2020
Image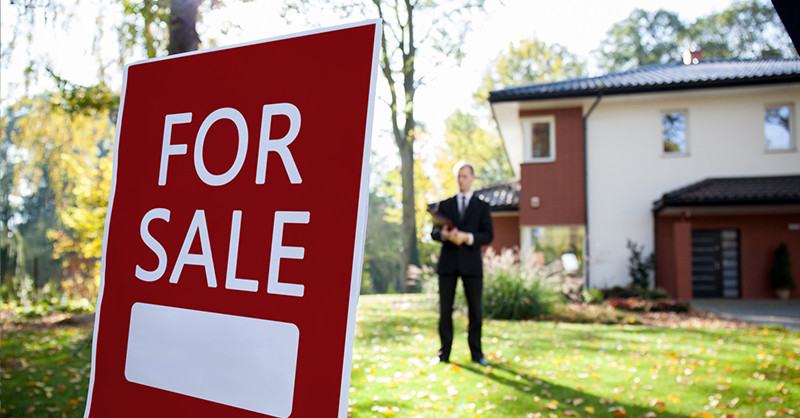 The Residential Tenancies Authority has released a new 15-minute webinar for the residential rental sector and selling agents outlining the legislative requirements of selling a rental property.
Different stages of the selling process, from informing the tenant that the property is being sold, organising photographs and inspections, to the rules around entry are discussed. Requirements for mortgagee in possession situations are also included.
A dedicated section in this new webinar outlines the changes resulting from the current COVID-19 conditions and the new COVID-19 Emergency Response Regulation 2020.
It is important that all parties to a tenancy observe the Queensland Government health directives and guidelines, including the selling agent. There are precautions to take when entering a property and rules around when entry can be refused during the pandemic.
Tenants, property owners, managers and selling agents should work together to comply with the laws and resolve any issues directly. If agreement cannot be reached by talking to each other, the RTA's dispute resolution service may be able to help.
Find out more about your rights and obligations when selling a rental property, or view more RTA webinars.