27 Jul 2020
Image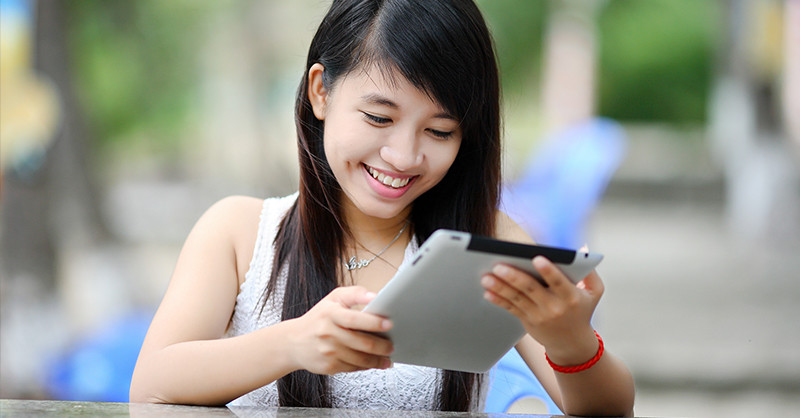 The Residential Tenancies Authority (RTA) has developed a free student guide about renting in Queensland. The 15-minute video guide provides education to students, teachers, educational providers or support workers to help everyone better understand Queensland tenancy laws. 
The RTA has been working closely with local TAFEs and universities to provide educational resources and tools on renting in Queensland for domestic and international students. In recent years we have spoken face-to-face with students and first-time renters during orientation week or induction days, and explained the role of the RTA, how we could help, the services we offer and general tenancy rights and responsibilities. Today COVID-19 restrictions impact how student orientation and induction is delivered, and so the RTA created the video guide to address this gap.  
We understand that for many students, this may be their first time away from home and seeking accommodation on their own. This video guide provides general information about the RTA and walks the viewer through the four main stages of renting – before you rent, starting a tenancy, during and ending a tenancy.  
The different types of accommodation available are also discussed, such as renting a house and sharing with others, or renting a room-only accommodation, with suggestions on how to manage common tenancy issues. The importance of understanding and reading any document before signing it is a key message throughout the guide. 
This free Renting in Queensland – student guide will enable us to continue our important community education in a COVIDSafe way, helping students understand the renting laws in Queensland and where to get the assistance they need.