19 Jan 2021
Image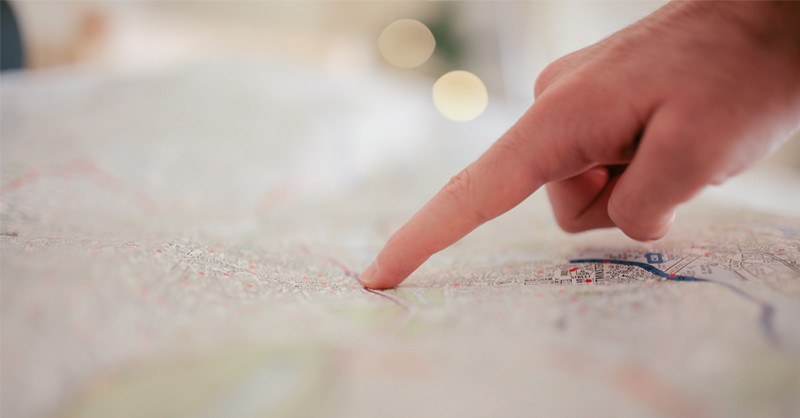 Following growing community conversations on rental scams and tightening rental markets across Queensland, the Residential Tenancies Authority (RTA) reminds tenants to take extra care when searching for their next rental property.
To help prospective tenants feel informed and confident during their rental search, the RTA has compiled a short checklist of questions to ask and items to consider along the way.
Check the details of the advertised property carefully

Look for rental listings with images and detailed information of the rental property. Check that the details and images provided are consistent and professional across different websites and adverts. With a simple web search, you can often find the rental history of the property including when it was last advertised for rent.

Scammers are quick to use photos and details from recent legitimate rental properties advertised in their fake advert, or even pictures from a property for sale. Completing a quick online search may reveal useful insights as to the property's recent advertised history.

You can also check Google Maps to ensure the address is real and the property looks the same as what it does in the photos provided. Take extra care to crosscheck the details of advertised rentals listed on social media or classified websites. Some scams have used real pictures from properties advertised for rent but used fake house numbers on the draft tenancy agreement. Be sure to check all details carefully and consistently.

In Queensland, almost 90% of rental properties are managed by real estate agents, onsite managers or property managers. This means most managing parties (except property owners/private landlords) will hold a current licence to undertake their role and you can search for their licence number via the free, online property licence register from the Office of Fair Trading.

Check the rent amount listed for the rental property

A rental property must be advertised at a fixed price and property managers/owners cannot put a property up for rent auction or ask for offers. However, a tenant can offer rent that is higher or lower than the advertised price.

You can use the RTA's median rents quick finder tool to access updated quarterly data, which will give you an idea of how much it may cost to rent a type of property in a particular postcode.

Err on the side of caution if the rent amount listed for an advertised property is too low. In a rental market with lots of demand, a lower price may be a sign that it's too good to be true.

Check and inspect the property

Inspect the property in person, either virtually via video walkthrough with the property manager or owner, or by physically attending an open house where possible. Ask to view or inspect all areas of the property to ensure it accurately reflects the state and requirements of the advertised property and meets your expectations. Scammers will often provide excuses as to why you can't visit the property. However, with proper notice to the existing tenants or homeowners, access can usually be arranged.

Check the processes and know your rights

Most agencies and managing parties will follow an application and screening process which takes time. Be cautious if the advertiser or managing party does not seem to have a process in place and compels you to sign the lease and pay money as quickly as possible.

Ask for a copy of the proposed tenancy agreement, which must be given to you before you pay any money. Check that the tenancy agreement is in the correct format and contains all the agreed details. Remember to read through the special terms for further information about your rights and responsibilities.

A property owner/manager cannot charge a prospective tenant an application fee. Under the legislation, the tenant can be asked to pay

a key deposit (to access and view the property)
a holding deposit (to hold the property for a period of time)
rent
rental bond.


In Queensland, rental bonds must be lodged with the RTA. You can choose to lodge your bond securely online and directly with the RTA using RTA Web Services.

If you are paying money to the property owner/manager (for bond, rent etc.), make sure you receive a receipt for the amount paid. No matter how you pay your bond, once lodged with the RTA, you will receive a bond acknowledgement correspondence from the RTA.
If you have been personally affected by a scam, you can make an official complaint to the Office of Fair Trading and/or your local police station. You should also contact your bank as soon as possible.
Learn more about how to protect yourself against rental scams and where to get help.
Original publication on 19 Jan 2021
Last updated on 22 Apr 2022
Note: While the RTA makes every reasonable effort to ensure that information on this website is accurate at the time of publication, changes in circumstances after publication may impact on the accuracy of material. This disclaimer is in addition to and does not limit the application of the Residential Tenancies Authority website disclaimer.