23 Jun 2021
Image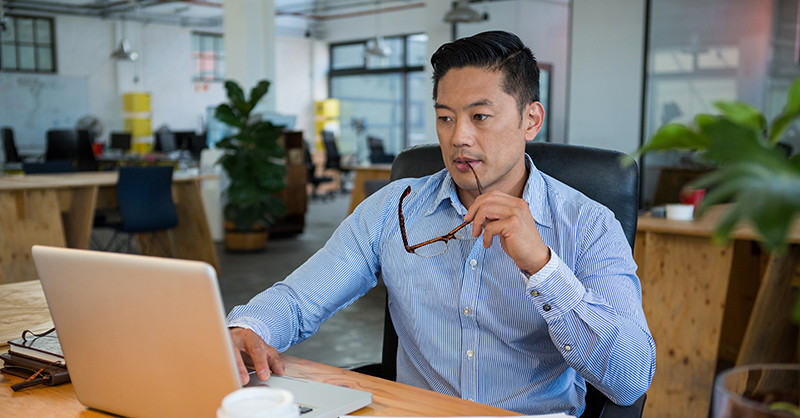 The Residential Tenancies Authority (RTA) is returning to hosting monthly live webinars to provide property owners/managers, tenants and residents with the latest updates and practical information for the Queensland residential rental sector. 
Join us for our interactive webinar on 2 July to learn more about current tenancy laws, the proposed legislative reforms, and find out how you can remain up to date on the latest sector news and announcements.   
Webinar details 
Date: Friday 2 July 2021 
Time: 1pm – 1.40pm 
Location: online via Zoom 
The webinar will cover topics including: 
Queensland Government's proposed tenancy law changes recently introduced to Parliament 
COVID-19 Regulations 
Upcoming RTA events 
RTA news subscription 
Queensland Fire and Emergency Services smoke alarm laws 
Current rental market conditions 
RTA office relocation 
View previous RTA webinars, or contact events@rta.qld.gov.au for more information.