22 Jul 2021
Image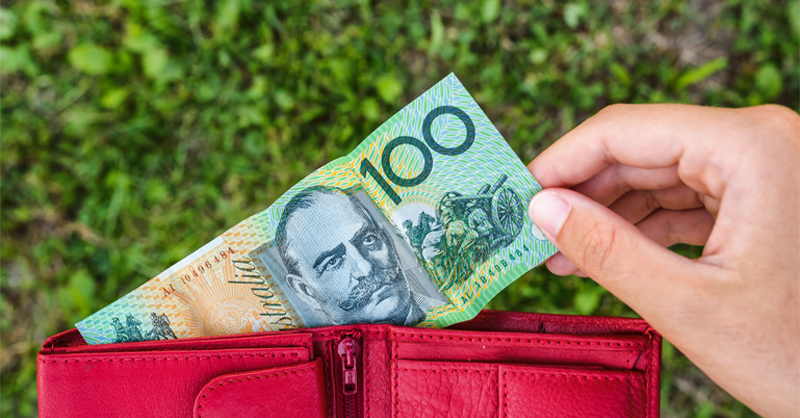 The Residential Tenancies and Rooming Accommodation Act 2008 (the RTRA Act) outlines the rights and responsibilities for property managers, owners and tenants. It is important for all parties to be aware of their rent-related obligations to ensure compliance with the RTRA Act. 
In this 45-minute webinar, you will gain a better understanding of key sections of Queensland's tenancy legislation and current trends for rent payment methods and associated fees. We also explore the steps for disputing significant changes when renewing an agreement, including rent increases. We look at what the Queensland Civil and Administrative Tribunal (QCAT) may take into consideration if someone disputes an excessive rent increase, and what a rent record looks like.   
Refresh your knowledge on: 
approved methods of rent payments as outlined under the RTRA Act 
rent arrears processes and serving notices  
requirements for rent records and keeping them for one year after a tenancy 
rules for rent increases and decreases   
disputing a significant change between agreements 
We also invite and answer questions from the audience in this interactive webinar. 
To join our next interactive webinar, subscribe to RTA News for the latest updates and event announcements. 
View previous RTA webinars online or contact events@rta.qld.gov.au for more information.