18 May 2022
Image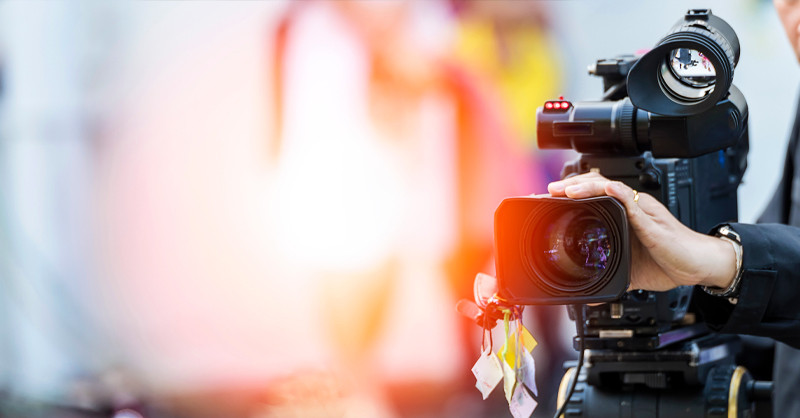 Tenancy-related information is complex and can be difficult to understand, so the Residential Tenancies Authority (RTA) has released four short videos aimed at making rental essentials, quick and easy to digest.   
The four new videos cover the common tenancy topics of:  
The rental sector is diverse, so key RTA stakeholders were involved in the development and refinement of the videos, to help meet the needs of the rental community. 
All videos are available now for viewing and sharing in a dedicated playlist.  
This series was designed to provide essential tenancy information in a short, visual format. While the videos can be useful for all audiences, viewers from linguistically diverse backgrounds or those with low literacy may find them of particular benefit. 
The RTA encourages viewers to explore the full range of resources available, including fact sheets, webinars and the Talking Tenancies podcast, for more information to assist at the start, during, and end of a tenancy. 
You're encouraged to share the videos and other RTA resources on your platforms and if you'd like to know more, please contact outreach@rta.qld.gov.au.