7 Jul 2022
Image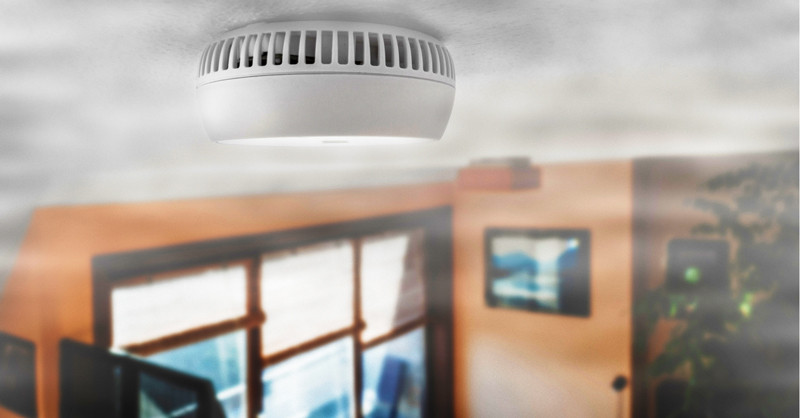 As the winter chill sets in over Queensland, more people are using their dryers, heaters, or fireplaces – so it's important to check that your rental property is compliant with current fire and safety laws. 
New laws came in on 1 January 2022 stating that, before a tenancy starts or a renewed agreement is signed, Queensland residential rental properties must be fitted with interconnected smoke alarms to ensure the safety of occupants and avoid non-compliance penalties.  
Under the Fire and Emergency Services (Domestic Smoke Alarms) Amendment Act 2016 (Qld), property managers/owners must also: 
replace broken or expired smoke alarms (10 years past manufacture date) before or during a tenancy 
test and clean all smoke alarms within the 30 days before a tenancy commences 
replace any flat or near flat batteries before a tenancy commences. 
Tenants/residents must: 
test and clean smoke alarms at least once a year 
replace any flat or near flat batteries during the tenancy 
notify property managers/owners immediately if a smoke alarm is not working, for a reason other than battery failure 
permit property owners/managers entry to install smoke alarms 
not remove smoke alarm batteries or do anything to reduce the effectiveness of the alarm. 
Find out more about your responsibilities via the Queensland Fire and Emergency Services website or watch our Smoke alarm changes with QFES webinar.  
You can also find out more tips about how to look after your rental in the colder months in our recent news story about preparing for winter.
Original publication on 07 Jul 2022
Last updated on 07 Jul 2022
Note: While the RTA makes every reasonable effort to ensure that information on this website is accurate at the time of publication, changes in circumstances after publication may impact on the accuracy of material. This disclaimer is in addition to and does not limit the application of the Residential Tenancies Authority website disclaimer.