24 Jul 2018
Image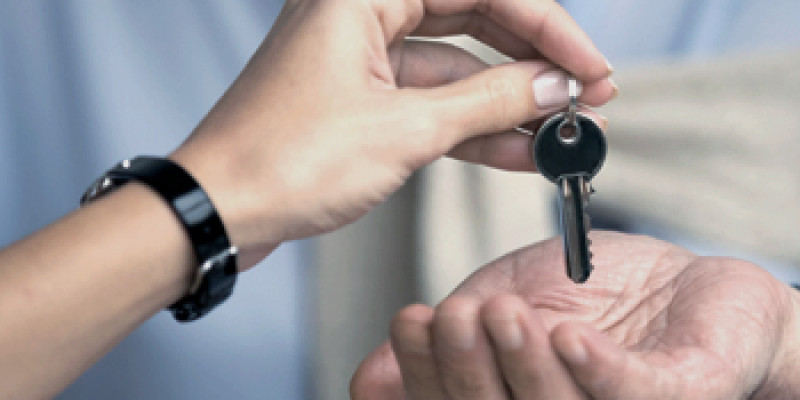 Tenants intending to rent out entire properties, or rooms in properties they have rented, are reminded to seek written permission from the owner or property manager first.
Residential Tenancies Authority (RTA) Chief Executive Officer Jennifer Smith said owners have the right to know of all people living in their rental property.
"Property owners or managers can ask for an application or references before they approve such an arrangement, but must have a good reason to say no," said Ms Smith.
Once approved to sub-let, the head-tenant has the same responsibilities as a property manager/owner.
"That means the head-tenant must provide the sub-tenant with a written tenancy agreement, an entry condition report (Form 1a/b) and the Pocket guide for tenants – houses and units (Form 17a)."
"Also, any bond collected must be lodged with the RTA within 10 days, and a receipt provided."
"We do not want to discourage people from sharing their home to make renting more affordable, we just want to make sure they do so in a way that protects the rights and property of all parties involved."
More information about sub-letting is available at rta.qld.gov.au or by calling 1300 366 311.
Original publication on 24 Jul 2018
Last updated on 14 Oct 2020
Note: While the RTA makes every reasonable effort to ensure that information on this website is accurate at the time of publication, changes in circumstances after publication may impact on the accuracy of material. This disclaimer is in addition to and does not limit the application of the Residential Tenancies Authority website disclaimer.