Image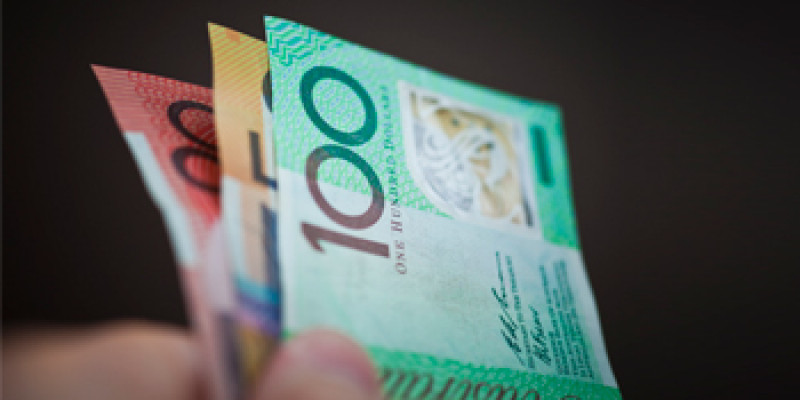 24 Jul 2018
When a tenant finds the ideal property and really doesn't want to lose it to another applicant they may be asked to pay a deposit to reserve or hold the property they intend to rent.
There are certain steps which should be taken to ensure the process is fair to all parties.
The Residential Tenancies and Rooming Accommodation Act 2008 sets out that:
prospective tenants may be asked to pay a holding deposit which gives them an exclusive option to enter into a tenancy agreement 
only one holding deposit can be taken for a property at any one time and during this time the property cannot be let to anyone else.
it is an offence to take more than one deposit for a property or to take a deposit without providing the tenant with a copy of the proposed tenancy agreement
if the prospective tenant enters into the tenancy agreement, the holding deposit must be put towards the bond
If a holding deposit is taken:
the landlord or agent and the tenant should agree on an expiry date for the option period
the agreed option period should be written on the receipt, signed and handed to the tenant 
if an option period isn't stated on the receipt, the option period is 48 hours 
the property manager/owner or agent must do everything reasonably possible to allow the prospective tenant to enter into the tenancy agreement
A holding deposit is not the same as an application fee, which cannot be charged.
If the tenancy does not go ahead, there are rules that apply:
if the prospective tenant tells the landlord or agent within the option period that they do not wish to proceed with tenancy, the entire holding deposit must be refunded to the tenant within three days
if the prospective tenant enters into the tenancy agreement, the holding deposit must be put toward the bond
the holding deposit is forfeited if the prospective tenant does not inform the landlord or agent that they do not wish to proceed with the tenancy within the option period
if the tenant agrees to enter the tenancy and then later reneges, the landlord or agent is entitled to keep the deposit