24 Aug 2018
Image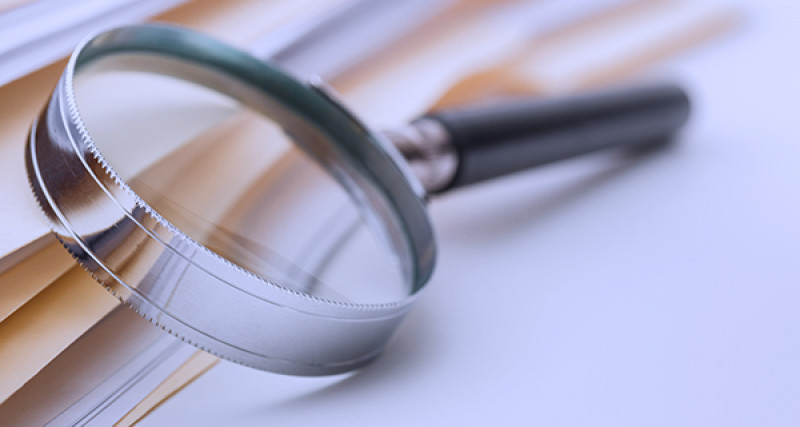 A Gold Coast real estate agency has been fined for submitting a false and misleading document to the RTA, marking the first prosecution of its kind in Queensland.
On 12 July, the agent entered a guilty plea under s514(1) of the Residential Tenancies and Rooming Accommodation Act 2008 (the Act) in the Southport Magistrates Court for submitting a document that was false and misleading, to his knowledge, to the RTA.
Upon mutual instruction from the landlord and tenant, the agent amended a bond amount on an already signed and finalised bond refund form (Form 4) from $1200 to $1000 and forwarded it to the RTA without highlighting the issue.
In giving her decision, Magistrate Shephard acknowledged that the agent did not obtain any benefit or intend to cause any detriment to anyone.
However, she also noted the need to send a message to the industry regarding the importance of reliability in forms submitted to the RTA.
"The whole system is based on the RTA receiving forms and being able to rely on those forms, so it's important that the integrity of the system is maintained," Magistrate Shephard said.
"These forms must be dealt with by the letter of the law… It was just very reckless by you, and I must say, given that you would have 30 years' experience in dealing with legal documents, I'm really surprised that you thought that was an appropriate course to take."
A fine of $2000 was imposed and no conviction recorded.
Original publication on 24 Aug 2018
Last updated on 24 Aug 2021
Note: While the RTA makes every reasonable effort to ensure that information on this website is accurate at the time of publication, changes in circumstances after publication may impact on the accuracy of material. This disclaimer is in addition to and does not limit the application of the Residential Tenancies Authority website disclaimer.