2 May 2019
Image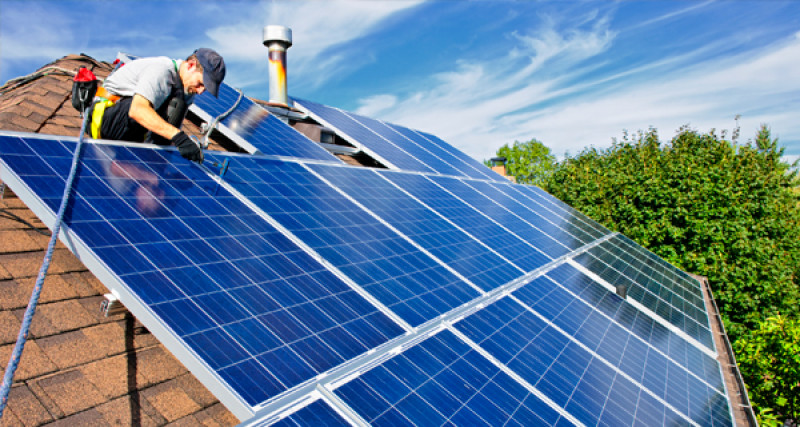 For many of us living in the sunny state, installing a solar power system could be an efficient way of reducing our electricity costs and carbon footprint at the same time.
Although a portion of homes in regional Queensland already have solar power systems installed, there are still many Queenslanders unable to benefit from solar power as they rent and do not own their home.
The Queensland Government is now trialling a new program to increase renters' access to solar power. Under the 'Solar for rentals' program trial, property owners with rental properties in the Bundaberg, Gladstone and Townsville local government areas can work with their tenants to reap the benefits of a solar power system.
The tenant must give consent to have a solar power system installed and be willing to sign a new tenancy agreement with higher rent, understanding that the rent increase may be offset with power bill savings through using the solar power or selling it back to the electricity grid. Eligible property owners can then apply for a rebate of up to $3500 for installing a solar power system on their rental property.
For more details on eligibility, rebate amounts, conditions of participation and application processes, visit the Solar for rentals trial website.
The Residential Tenancies Authority (RTA) reminds tenants to review the proposed tenancy agreement and ask for clarifications before signing and paying any money. Property managers/owners must also provide their tenants with appropriate notice when entry to the rental property is required.
Good communication between property owners/managers and tenants is important. The RTA encourages parties involved in a tenancy to raise and discuss any issues with each other in the first instance to achieve a mutually acceptable outcome or resolution.