17 Oct 2019
Image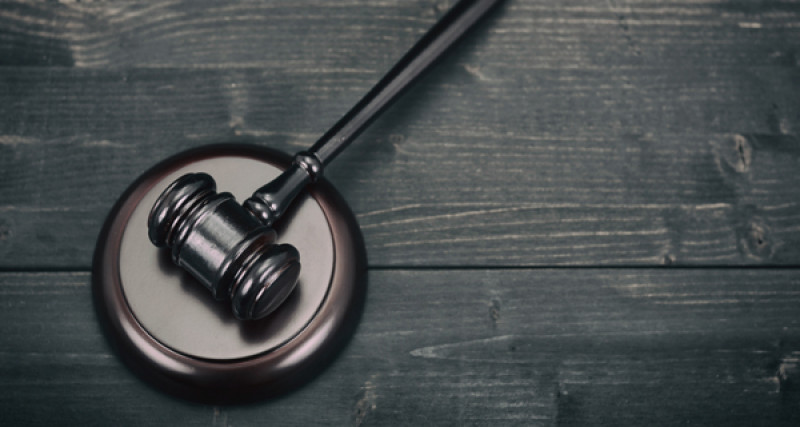 A Residential Tenancies Authority (RTA) investigation has resulted in Melissa Russo – Director of Complete Property Investing Solutions Pty Ltd and manager of rooming accommodation properties in Brisbane – being found guilty of failure to provide rental bond receipt and non-lodgement of bond.
In March 2018, Ms Russo received a rental bond from a prospective tenant and did not lodge the money with the Residential Tenancies Authority (RTA). She kept the bond money in an account other than a trust account where regular deductions caused the account balance to fall well below the rental bond amount paid. Ms Russo also failed to provide the tenant a receipt for the rental bond paid when she entered into the tenancy agreement.
Acting Magistrate Jason Schubert punished Ms Russo for displaying "complete and utter contempt for the sentences of the court", recounting Ms Russo's history of similar offences from 2007, 2012 and 2016, noting the current offences contravened a restraining order from 2016 and the lack of remorse displayed by Ms Russo.
"You did not plead guilty. I'm not satisfied you're very remorseful…and there's certainly no remorse you've shown for the victim complainant," said Acting Magistrate Schubert.
"I have to also consider a sentence that deters you…also to deter other people in the community from committing these types of offences. I should also protect members of the community from your unscrupulous offending in real estate endeavours."
Ms Russo was fined $5,000 at Brisbane Magistrates Court. She was also ordered to pay restitution of $500, witness expenses of $135.92 and professional costs of $1500. A conviction was recorded.
RTA Acting Chief Executive Officer Natalie Townsend says the rental watchdog will take action to deter people who are doing the wrong thing.
"The RTA exists to ensure renting works for everyone. Breaching Queensland tenancy laws can result in significant fines, penalties and a criminal conviction," said Ms Townsend.
"Offenders who disregard tenancy laws repeatedly or commit serious offences will be prosecuted and will suffer the consequences. Acting Magistrate Schubert refused to make a non-publication order to ensure repeat offenders like Ms Russo can be sufficiently deterred."
Original publication on 17 Oct 2019
Last updated on 09 Sep 2021
Note: While the RTA makes every reasonable effort to ensure that information on this website is accurate at the time of publication, changes in circumstances after publication may impact on the accuracy of material. This disclaimer is in addition to and does not limit the application of the Residential Tenancies Authority website disclaimer.