Image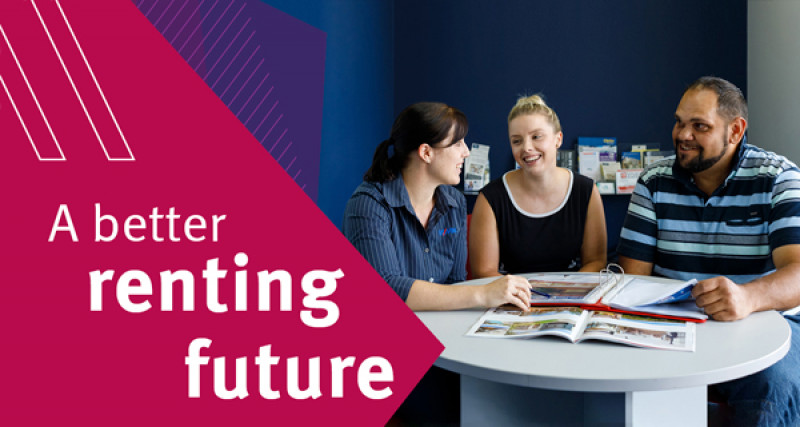 28 Nov 2019
A review of Queensland's tenancy laws is underway to ensure the rental needs of Queenslanders are met now and in the future.
With more Queenslanders renting, and renting for longer, it is important that tenancy laws support individuals and families to find a safe, secure and sustainable place to call home in rental accommodation.
These laws also need to protect the investments of property owners, who provide much needed housing for an increasing number of Queenslanders.
A Consultation Regulatory Impact Statement has been developed to seek informed feedback on policy options to change Queensland's tenancy laws and their impacts.
The five priority areas that you can provide feedback on include:
ending a tenancy fairly
minimum housing standards
domestic and family violence
minor modifications
renting with pets.
Your feedback on the Consultation Regulatory Impact Statement will inform future policy decisions made by the Queensland Government to ensure a better renting future for Queensland.
Submissions can be made online or by post. Submissions close Saturday, 28 December 2019.
For more information, visit qld.gov.au/rentinginqld or call 13 QGOV (13 74 68).