Image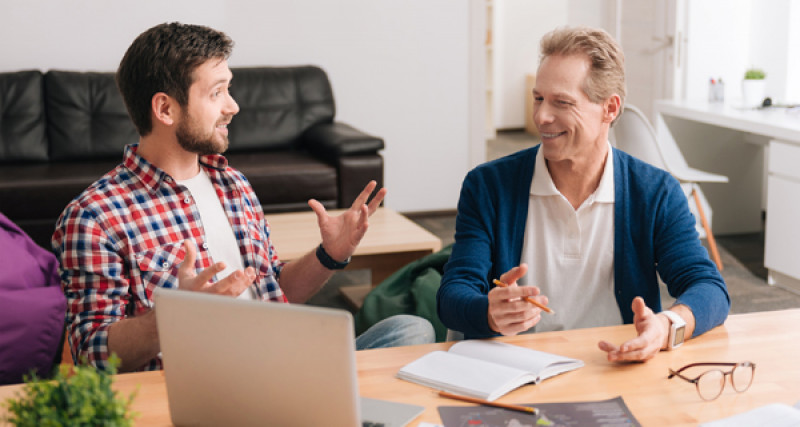 30 Jan 2020
30 January 2020
With more than 34% of Queenslanders currently renting and that number on the increase, it's vital that our customers feel like it is easy to do business with the Residential Tenancies Authority (RTA).
As part of the RTA's commitment to continuous improvement and delivering better customer experiences, we are undertaking research across Queensland's residential rental sector to understand the RTA's customer journey.
We are conducting customer interviews to hear about your experiences with the RTA and our services first-hand. We have already had a strong response from all our customers and are now looking to fill the last few spots for property managers.
We are seeking property managers who have:
1–3 years of property management experience
used the RTA's dispute resolution service
ended multiple tenancies.
You must also be available for a 90-minute interview in Brisbane city during business hours between Monday 3 February and Thursday 20 February. Upon completion of the interview, $120 will be provided in cash as compensation for your time.
If you would like to share your experiences and influence the customer journey at the RTA, please complete the participant screening questions and our customer recruitment agency will be in touch.
The insights gained from this customer research will help inform future RTA initiatives and service improvements to deliver a better end-to-end experience for our customers.