11 Feb 2020
Image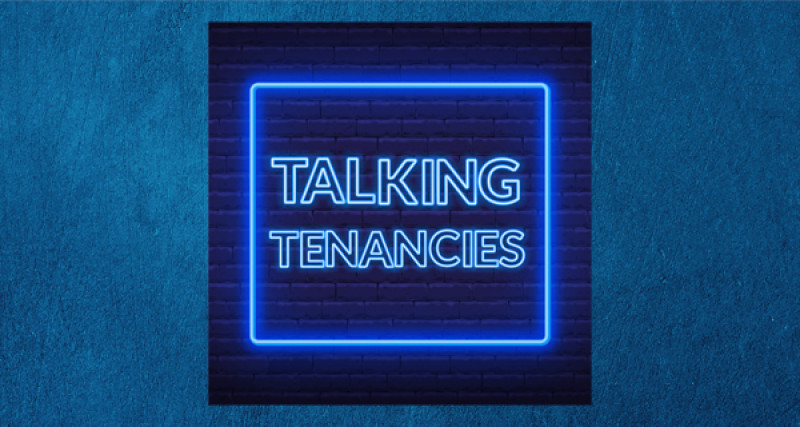 11 February 2020
The Residential Tenancies Authority (RTA) has launched its new Talking Tenancies podcast, which will explore the ins and outs of renting in Queensland.
If you are a tenant, property manager or property owner in Queensland, this podcast will provide you with a wealth of information and practical guidance to help make renting work for everyone.
You will hear from industry experts and RTA staff who assist Queenslanders every day when it comes to bond management, dispute resolution, investigations and prosecutions, support and education services.
In our first episode, RTA Customer Experience Manager Sam Galer discusses some of the common situations and questions prospective tenants face when searching for and settling into their home. Sam shares his insights and tips on what first time renters need to know, and actions they can take to feel more informed and confident of their rights and responsibilities during a tenancy.
Subscribe and listen each week via the RTA website, Apple Podcasts, Spotify or wherever you listen to your favourite podcasts.
For tenancy information and support, visit rta.qld.gov.au or contact the RTA direct on 1300 366 311.