5 Mar 2020
Image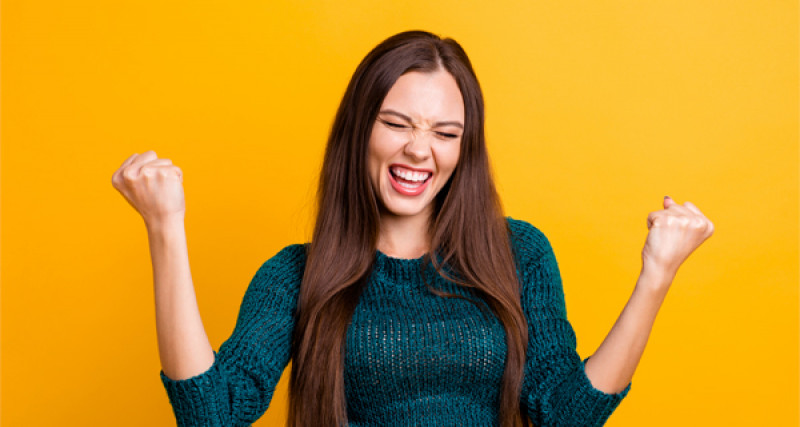 05 March 2020
Starting productive conversations and maintaining a good relationship with your tenant, property manager or property owner is vital throughout a tenancy. In dispute situations where priorities and perspectives differ, it can be challenging to find ways to defuse the situation, keep communication channels open and address the issue successfully.
Join us for our next webinar to get practical advice on initiating and leading essential tenancy conversations from an RTA conciliator with over 10 years of experience. Learn how to overcome common communication barriers and navigate differences of opinion with confidence, respect and skill. In this webinar you will also discover the key factors of productive conversations, which can help you achieve positive outcomes and preserve relationships.

Topics include:
Common causes of tenancy disputes
Potential communication barriers in a tenancy
Outcome-focused communication methods
Pitfalls of avoidance and assumptions.
Visit the RTA website to watch previous webinars, or email events@rta.qld.gov.au for more information.