29 Jun 2020
Image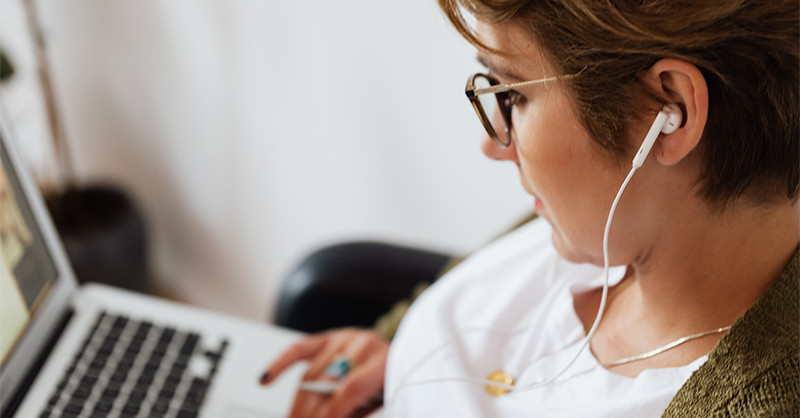 Rental law changes around ending tenancies, renting with pets and the introduction of repair orders commenced on 1 October 2022.
Webinars are a major education channel for the RTA, helping us to deliver tenancy support and practical knowledge of tenancy rights and responsibilities to renting communities across Queensland.
In the past 12 months, our webinars have provided previews of RTA Web Services products, given practical tips for navigating tenancy conversations, and explained the COVID-19 changes in tenancy laws. 
The first webinar of this new series cover topics including:
•    solar electricity
•    rules around subletting
•    responsibility of swimming pool maintenance
•    intent and reason to enter a rental property
•    dealing with damage, death and divorce.
Watch and listen at your own pace, as we answer questions around solar electricity, subletting, entry, damage and more.
To learn more, explore our range of educational resources or view past RTA webinars.
Original publication on 29 Jun 2020
Last updated on 29 Jun 2020
Note: While the RTA makes every reasonable effort to ensure that information on this website is accurate at the time of publication, changes in circumstances after publication may impact on the accuracy of material. This disclaimer is in addition to and does not limit the application of the Residential Tenancies Authority website disclaimer.