24 Nov 2020
Image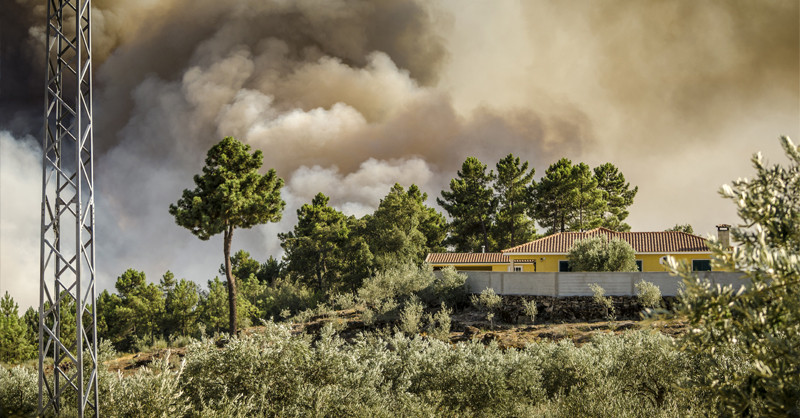 24 November 2020
Queensland is prone to extreme weather conditions – storms, cyclones, flooding and bushfires. In the lead up to storm season, the RTA has teamed up with the Queensland Reconstruction Authority (QRA) and the Get Ready Queensland campaign to help the rental community be prepared. 
"When it comes to disasters in Queensland, it's not a matter of 'if', but 'when'," says Melissa Dixon, Stakeholder Manager at QRA. "Now is the time to complete a few simple steps to protect your belongings and stay safe." 
Emergency preparedness should be an important concern for both home owners and renters alike. Get Ready Queensland encourages all Queenslanders to follow their three-step plan to be prepared: make a plan, pack supplies and check your insurance. 
Depending on your location you need to be mindful of different risks. Ms Dixon also recommends checking weather alerts from the Bureau of Meteorology.  
Five key considerations for tenants and property managers/owners ahead of storm season 
Non-liveability  
Queensland tenancy law outlines the rights and responsibilities of tenants and property managers/owners. Health and safety is always a priority and in situations where disaster hits and the property becomes severely damaged or partly damaged, the tenancy may need to end on the grounds of non-liveability. 
 
Maintenance 
Take the time to make sure any outstanding maintenance items are addressed.  Property owners/managers are encouraged to check roof condition, clean out gutters, downpipes and trim overhanging branches. 
 
Insurance 
Check your house/contents insurance – find out if you are adequately covered and if your policy is up-to-date.  Tenants should insure their own contents and now is a good time to review what the best protection is for your possessions. 
 
Emergency and important contact details 
In the event of an emergency repair or a natural disaster, you will need to know or access the contact details of the other parties. Check your tenancy agreement for emergency contact details for tradespeople. Make sure you know to dial 000 (triple zero) for the police, fire emergency services or ambulance. For assistance with the State Emergency Service (SES), phone 132 500. 
 
Be prepared 
In the lead up to storms, checking weather alerts and simple actions such as bringing in outdoor furniture and play equipment can help you prepare and minimise damage or loss.  
For more support resources and assistance, visit the Get Ready Queensland website. Remember, it's not a matter of if Queensland is affected, it is a matter of when – have a plan and be prepared. 
Original publication on 24 Nov 2020
Last updated on 31 Oct 2022
Note: While the RTA makes every reasonable effort to ensure that information on this website is accurate at the time of publication, changes in circumstances after publication may impact on the accuracy of material. This disclaimer is in addition to and does not limit the application of the Residential Tenancies Authority website disclaimer.