8 Dec 2020
Image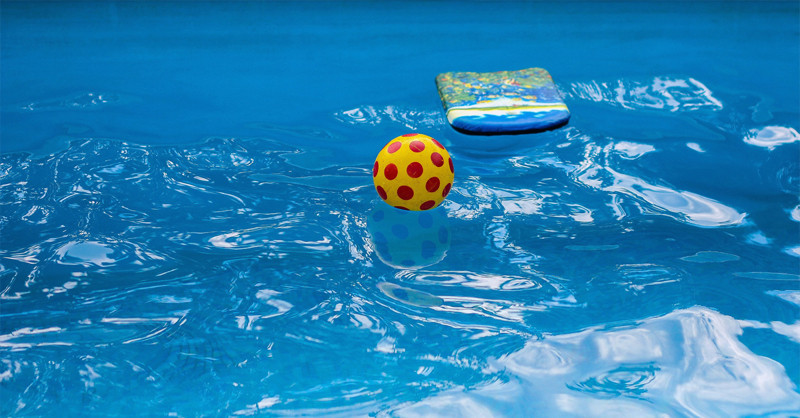 Hotter, longer summers mean more people are spending time in swimming pools, which can come with deadly risks if pool safety barriers are not compliant.  
The Residential Tenancies Authority (RTA) is supporting the Queensland Building and Construction Commission's (QBCC's) latest summer safety campaign to educate property owners, property managers and tenants about their pool safety responsibilities. 
You can watch our educational pool safety webinar below.  

RTA Chief Executive Officer Jennifer Smith reminded Queenslanders of the need to play it safe in and around the pool this summer. 
"A property rented with a swimming pool brings with it many responsibilities, so it's important that property owners, property managers and tenants understand their obligations and work together to ensure their pool and surrounding areas are safe, compliant and maintained," Ms Smith said. 
Property owners must register the pool or spa and have all relevant safety certificates. Tenants should avoid propping open gates or access to the pool and report any concerns. 
"For tenants, setting up a small temporary pool on the property may be tempting as the days warm up, but pool safety, compliance and approvals must always remain top of mind," Ms Smith said. 
Tenants should obtain permission from the property owner before installing a temporary pool. All temporary pools and spas (which can be filled with water to a depth of 300mm) must also comply with the pool safety laws and may require fencing requirements.  
QBCC Commissioner Brett Bassett said it was a sad fact that every summer brought with it tragic news for some families.  
"History shows that when attention lapses, a compliant barrier can be the last line of defence, so greater awareness of pool safety requirements is one way to help reduce these devastating incidents." 
"Pool barrier compliance rests with the pool owner but everyone has a personal responsibility when it comes to pool safety," Mr Bassett said. 
QBCC advised owners of non-compliant pools could receive an on-the-spot fine of $934.15, or a court-imposed penalty of up to $22,019.25. 
Property owners, property managers and tenants are encouraged to use the Compliance Checklist on the QBCC website to quickly and easily check if their pool meets the required safety standards. 
In preparation for summer, you can also explore other RTA webinars to help you get ready for extreme weather conditions and understand your responsibilities around sub-letting, solar electricity, swimming pools, gardens and gutters. 
Original publication on 08 Dec 2020
Last updated on 10 Dec 2020
Note: While the RTA makes every reasonable effort to ensure that information on this website is accurate at the time of publication, changes in circumstances after publication may impact on the accuracy of material. This disclaimer is in addition to and does not limit the application of the Residential Tenancies Authority website disclaimer.