23 Dec 2020
Image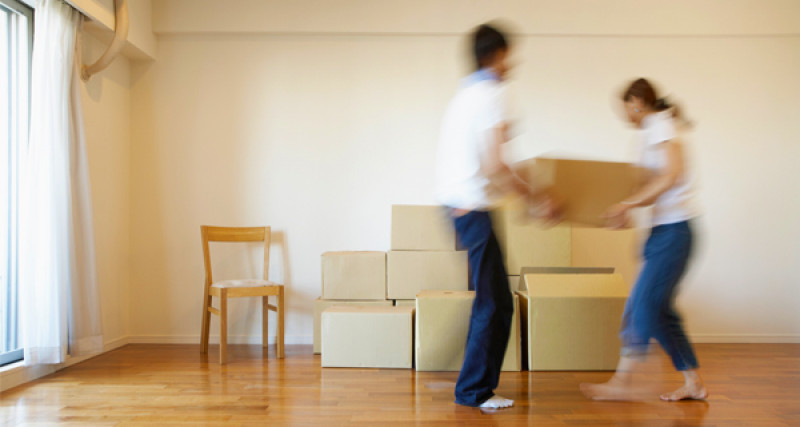 The Residential Tenancies Authority (RTA) is streamlining its customer correspondence to make essential tenancy information easier to access for Queensland tenants and property owners/managers. 
The RTA's review of existing correspondence – including automated customer notifications – will ensure all parties receive concise and practical information at key stages of their tenancy. 
Customers will benefit from smarter correspondence with clear education and information around common topics including starting and ending a tenancy, using RTA Web Services, accessing dispute resolution assistance from the RTA and much more. 
The RTA will work closely with sector peak bodies throughout the review.  
The existing RTA end of tenancy email to tenants is currently on hold while the review is underway. Automated correspondence around lodgements, refunds and other essential transactions will continue as normal. 
If you would like to provide feedback on how the RTA can improve its customer correspondence, we encourage you to email us with your suggestions by 31 January 2021.  
Original publication on 23 Dec 2020
Last updated on 23 Dec 2020
Note: While the RTA makes every reasonable effort to ensure that information on this website is accurate at the time of publication, changes in circumstances after publication may impact on the accuracy of material. This disclaimer is in addition to and does not limit the application of the Residential Tenancies Authority website disclaimer.