18 May 2021
Image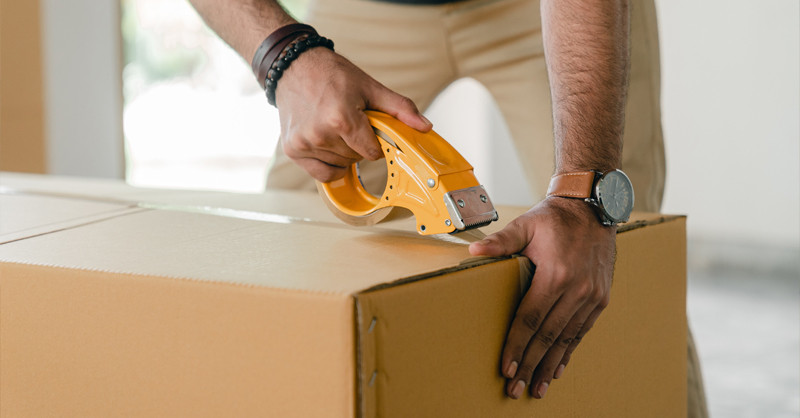 After more than a decade at 179 Turbot Street in Brisbane city, the Residential Tenancies Authority (RTA) is moving house to Midtown Centre at 150 Mary Street in Brisbane's CBD. 
From 21 June 2021, customers wanting to access in-person tenancy information and support can visit our new front counter at Midtown Centre. It's conveniently located just an eight-minute walk from Central Station and is close to key public and active transport hubs. 
Confirmed upcoming service changes 
For the health and safety of customers and staff during the relocation of the RTA office, customers are advised that the RTA front counter at 179 Turbot Street will be closed from 14–18 June 2021. It will reopen at Midtown Centre (150 Mary Street) from 8.30am on Monday 21 June 2021.  
During this relocation and front counter closure period, all other RTA services will be available to support customers including: 
RTA Contact Centre and Dispute Resolution service – 1300 366 311, Monday - Friday, 8.30am - 5pm, (excluding public holidays) 
RTA Web Services and eServices – 24/7 via the RTA website 
RTA postal address – GPO Box 390, Brisbane, Qld, 4001. 
Original publication on 18 May 2021
Last updated on 16 Dec 2021
Note: While the RTA makes every reasonable effort to ensure that information on this website is accurate at the time of publication, changes in circumstances after publication may impact on the accuracy of material. This disclaimer is in addition to and does not limit the application of the Residential Tenancies Authority website disclaimer.