25 Aug 2021
Image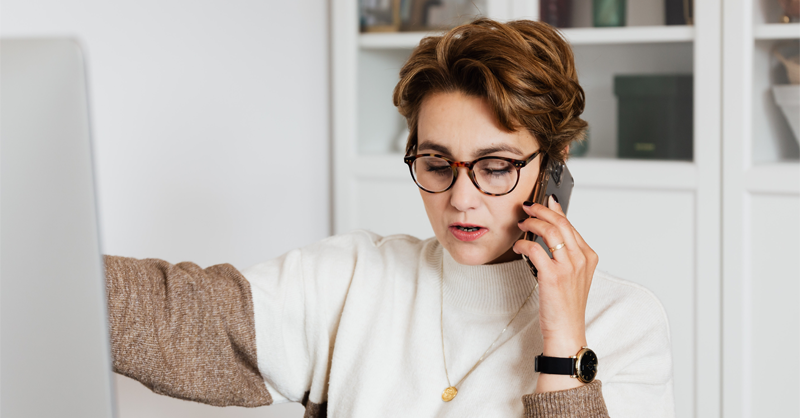 Having accurate information helps us to help you - whether this is information through our contact centre or processing a bond refund. We take you for a quick look behind the scenes of the RTA.
Did you know? 
Our Contact Centre received an average of 1,610 daily calls last financial year 
Many of these calls were from customers following up on bond matters, because the RTA did not have current customer contact details 
During this 30 minute webinar, we'll talk through the need for accurate information when lodging bonds and requesting refunds. We'll provide you with handy tips to make the refund process quicker and easier for all customers, and we'll discuss ways you can quickly get the information you need from the RTA. 
We will also take you behind the RTA front counter into our Contact Centre and form processing operations, and outline the steps we take to protect customer privacy.   
The webinar will cover topics including:  
what information is essential to be accurate when you use RTA services including Web Services and our Contact Centre  
why we need the information that we request from you 
how you can quickly get the help you need when you contact us  
other sources of information that are available 24/7  
situations when we recommend that you contact the RTA. 
To join our next interactive webinar, subscribe to RTA News for the latest updates and event announcements.
View previous RTA webinars online or contact events@rta.qld.gov.au for more information. 
Original publication on 25 Aug 2021
Last updated on 15 Sep 2021
Note: While the RTA makes every reasonable effort to ensure that information on this website is accurate at the time of publication, changes in circumstances after publication may impact on the accuracy of material. This disclaimer is in addition to and does not limit the application of the Residential Tenancies Authority website disclaimer.