15 Mar 2022
Image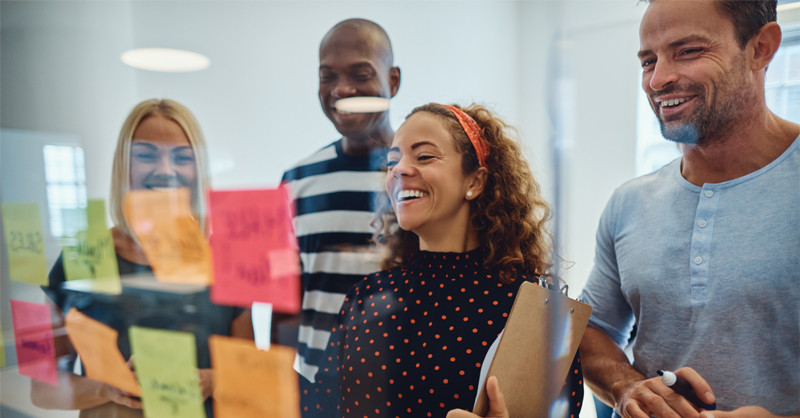 Harmony Week celebrates the diversity and many cultures within Australia. It is about inclusiveness and respect for all Australians, regardless of cultural or linguistic backgrounds.
This year the theme is 'Everyone belongs'.  
The Residential Tenancies Authority (RTA) is committed to the Queensland Government's Multicultural Policy and the Multicultural Action Plan 2019–22, promoting an inclusive, harmonious and united Queensland. The plan focuses on actions that foster opportunity for all, with a particular focus on people from culturally and linguistically diverse backgrounds. 
The RTA has a range of resources and services to support people from culturally and linguistically diverse communities in the rental sector including: 
The RTA's front counter on Level 11, Midtown Centre, 150 Mary Street, Brisbane is also available for those who prefer face to face communication. However, to protect the health and safety of our customers and staff while COVID-19 social distancing protocols are still in place, the RTA recommends calling our contact centre on 1300 366 311 or accessing online resources first.
The RTA is committed to providing accessible services to Queenslanders from culturally and linguistically diverse backgrounds, with the vision of making renting work for everyone.