15 Mar 2022
Image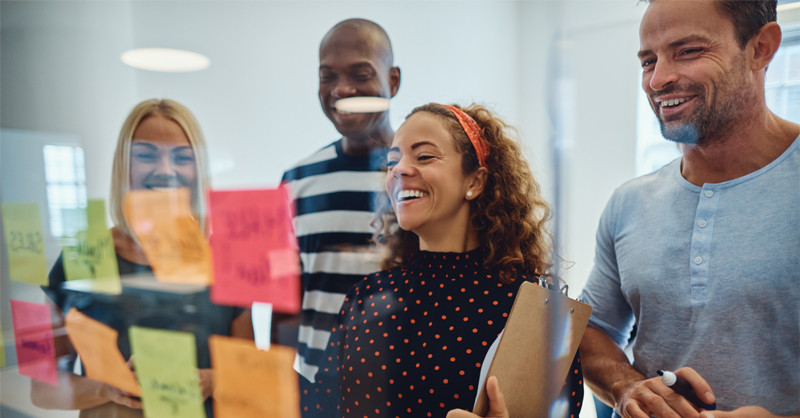 Harmony Week celebrates the diversity and many cultures within Australia. It is about inclusiveness and respect for all Australians, regardless of cultural or linguistic backgrounds.
This year the theme is 'Everyone belongs'.  
The Residential Tenancies Authority (RTA) is committed to the Queensland Government's Multicultural Policy and the Multicultural Action Plan 2019–22, promoting an inclusive, harmonious and united Queensland. The plan focuses on actions that foster opportunity for all, with a particular focus on people from culturally and linguistically diverse backgrounds. 
The RTA has a range of resources and services to support people from culturally and linguistically diverse communities in the rental sector including: 
you can access a free interpreter service by calling the RTA on 1300 366 311 (Monday to Friday, 8:30am to 5.00pm).
translated Pocket guide for tenants (Form 17a) – a document that must be given to tenants to help them understand their rights and responsibilities at the start of a general tenancy. This document has been translated into seven different languages to support tenants who live in a house, unit, townhouse or self-contained flat, including Vietnamese, Spanish, Arabic, Japanese, Simplified Chinese, Traditional Chinese and Korean.
a podcast – the RTA's Talking Tenancies podcast provides practical guidance for those who have literacy difficulties. The podcasts are generally 15 minutes or less and cover a range of topics from tenancy agreements to how to protect yourself from rental scams.
a range of webinars – these audio visual recordings cover typical tenancy matters, bond information and new legislation in more depth.
The RTA's front counter on Level 11, Midtown Centre, 150 Mary Street, Brisbane is also available for those who prefer face to face communication. However, to protect the health and safety of our customers and staff while COVID-19 social distancing protocols are still in place, the RTA recommends calling our contact centre on 1300 366 311 or accessing online resources first.
The RTA is committed to providing accessible services to Queenslanders from culturally and linguistically diverse backgrounds, with the vision of making renting work for everyone.  
Original publication on 15 Mar 2022
Last updated on 15 Mar 2022
Note: While the RTA makes every reasonable effort to ensure that information on this website is accurate at the time of publication, changes in circumstances after publication may impact on the accuracy of material. This disclaimer is in addition to and does not limit the application of the Residential Tenancies Authority website disclaimer.