15 Jun 2022
Image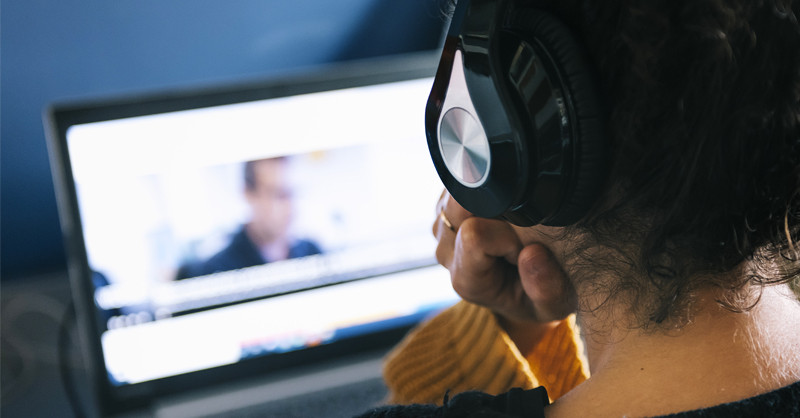 The Residential Tenancies Authority was pleased to welcome Mark Davidson, Queensland State Manager with the Tenancy Skills Institute, to speak about their organisation and the tenancy course, Skillsets for Successful Tenancies.
The course, which is available online or in classrooms across the state, aims to provide new renters with the practical skills and knowledge to successfully start a tenancy, while also helping current renters sustain their tenancy. 
In this webinar Mark spoke about: 
how modules such as communication and budgeting help prospective tenants 
partnering with real estate agents and property managers for better relationships 
choosing between self-paced online learning or classroom learning  
positive outcomes for course graduates  
upcoming courses in regional locations across Queensland.

View previous RTA webinars or contact events@rta.qld.gov.au for more information.