7 Jul 2022
Image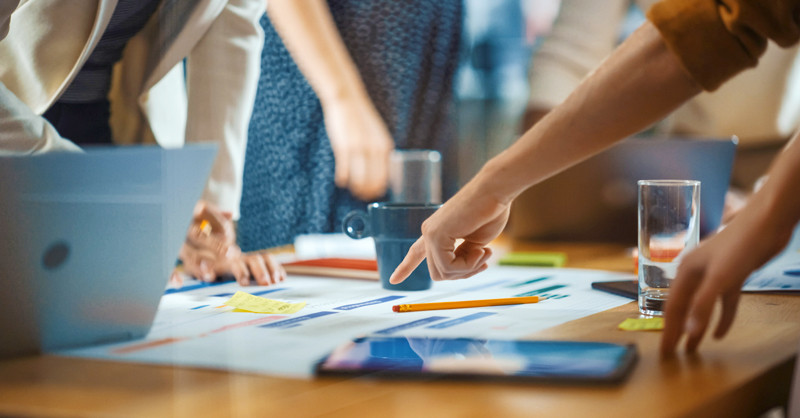 The Residential Tenancies Authority (RTA) has released a new Strategic Plan 2022-26, outlining the direction and focus for the next four years, to help continue to make Renting that works for everyone.
The plan, which outlines the RTA's four-year strategic direction, was informed by extensive staff and stakeholder research and engagement, and consideration of evolving trends within Queensland's rental sector, and significant community, operational and legislative changes.  
It builds on the digital transformation and progress achieved under the RTA's previous strategic plan. The new plan provides practical strategies designed to strengthen and deliver on the RTA's purpose to provide fair, valued and impactful rental regulation, education and support services.    
This plan aims to position the RTA as a contemporary and responsive organisation that is well-placed to respond to and manage the strategic risks and challenges faced as a regulator, and leverage opportunities for the benefit of the Queensland renting community. 
Insights gathered through the consultative planning process shaped the development of the Strategic Plan's four objectives. These will guide the RTA towards its 2026 intent to mature internal foundations and strengthen external partnerships: 
​Differentiated services and experiences – Expand and transform our service delivery capability to provide a differentiated and more customer-centric range of services and experiences that have a broader reach to the Queensland renting community. 
​Extend positive influence and impact in the rental sector – Partner with the rental industry to become a leader in the Australian rental sector and to influence and guide the sector to create solutions that support the vision of making renting work for everyone.​ 
​Sustainable and contemporary organisation – Develop critical capabilities, a strong and progressive culture and appropriate ways of work to support the RTA's growth and deliver valued experiences for our people and our customers.​ 
​Digitally transformed internal and external service provision – Continue the digital transformation journey to enable RTA's operating model, drive efficiencies, support engagement, and improve access and service delivery. Leverage data and sector insights to inform the government's response on social issues and policy development.​ 
The RTA will continue to deliver essential services to the sector, while implementing the strategies required to achieve these strategic objectives.  
The RTA will report on its performance and progress implementing the new Strategic Plan 2022-26 in line with the reporting requirements set out within the Financial and Performance Management Standard 2009.
Original publication on 07 Jul 2022
Last updated on 07 Jul 2022
Note: While the RTA makes every reasonable effort to ensure that information on this website is accurate at the time of publication, changes in circumstances after publication may impact on the accuracy of material. This disclaimer is in addition to and does not limit the application of the Residential Tenancies Authority website disclaimer.