25 Aug 2022
Image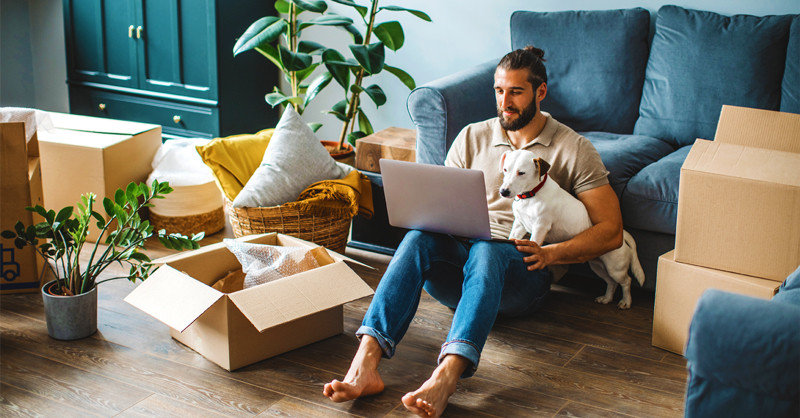 To support Queensland's residential rental sector through the important tenancy law changes coming into effect from 1 October 2022, the Residential Tenancies Authority (RTA) has released tailored information and new resources to increase your understanding on the upcoming changes.
Watch Part 2 Renting with Pets – October 2022 rental law changes webinar series
In the RTA's new rental law changes webinar series - Part 2 Renting with pets, we provided details and answered questions on the new framework to negotiate renting with pets from 1 October 2022, including:
differences in pet application process for prospective and existing tenants
new process to request a pet and how to respond
reasons for owners to refuse a pet
conditions owners can outline for pet approval
Watch and listen to the recording of Part 2 Renting with pets – October 2022 rental law changes webinar series delivered on Friday 2 September 2022.

Get helpful resources and information 
The RTA continues to work closely with a number of peak bodies and sector organisations to deliver education and training to ensure everyone is prepared.  
New information and resources are available and regularly updated on our rental law changes resources webpage including:
Short summary webinar on the 1 October 2022 rental law changes
Quick guide for tenants: what do the changes mean for me?
Quick guide for property managers/owners: what do the changes mean for me?
Part 1 Ending tenancies – October 2022 rental law changes webinar series
Part 2 Renting with pets – October 2022 rental law changes webinar series
Frequently asked questions and common scenarios: which laws apply and when? to help you remain compliant during the transition
Talking Tenancies podcast episodes and short animated videos explaining the key tenancy law changes are in the pipeline and will be released in the following weeks.
Free information sessions delivered across the state
The RTA has delivered free information sessions on the tenancy law changes in Gold Coast, Toowoomba, Hervey Bay, Bundaberg, Cairns, Mackay and greater Brisbane between July and September. Over 1,800 property managers, property owners, tenants and members of the general community joined us in-person to learn more about the new laws, understand the new processes and ask questions.
We are committed to supporting Queensland's rental sector and encourage everyone to check our website regularly for the latest information and resources about the rental law changes.
Original publication on 25 Aug 2022
Last updated on 15 Sep 2022
Note: While the RTA makes every reasonable effort to ensure that information on this website is accurate at the time of publication, changes in circumstances after publication may impact on the accuracy of material. This disclaimer is in addition to and does not limit the application of the Residential Tenancies Authority website disclaimer.