16 Dec 2022
Image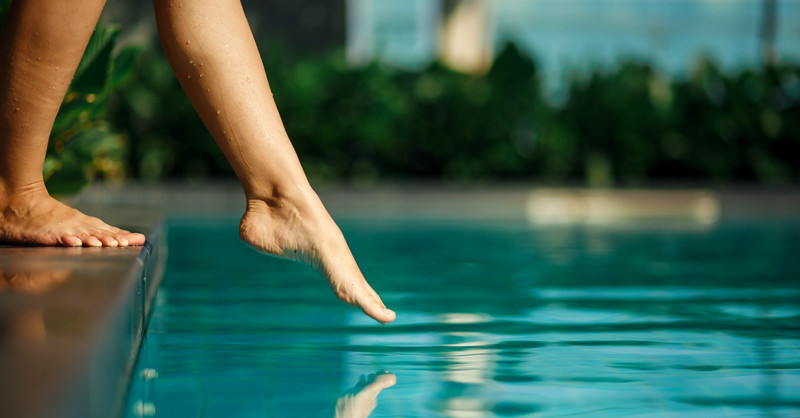 The Residential Tenancies Authority (RTA) is encouraging Queenslanders to check their pool measures up with safety laws this summer. 
As we spend more time in and around the pool this summer, it's important for tenants and property managers/owners to understand their responsibilities when it comes to pool safety.  
Safety standards 
Under the Residential Tenancies and Rooming Accommodation Act 2008 (The Act), property owners are required to adhere to laws regarding the health and safety of people using or entering a property. This means being aware of and abiding by pool safety laws and standards under the Building Act 1975 if there is a pool on the property and the property is being leased. This includes obtaining a safety certificate through a licenced pool safety inspector.    
To obtain a pool safety certificate, property owners must meet a strict set of requirements designed to minimise the chance that children can get into the pool area unsupervised. These requirements are outlined in the swimming pool safety standard and cover factors such as fence hight and strength, gates and latches, signage and more.  
The Queensland Building and Construction Commission (QBCC) operates a free, searchable pool safety register, which is a database of all regulated pools in Queensland. 
All temporary pools and spas (including small inflatable pools) that can hold 300mm or more of water must also comply with the pool safety laws and may require fencing requirements. Tenants should obtain permission from the property owner before installing a temporary pool. 
Responsibilities 
All parties must work together to ensure their pool and surrounding areas are safe, compliant and well maintained. 
Property managers/owners are responsible for ensuring pools and pool fixtures are in good condition and comply with safety standards throughout a tenancy. 
Tenants are also responsible for ensuring safety standards are upheld, which includes reporting any repair or maintenance issues in a timely manner. Tenants must not wilfully interfere with the pool fence (e.g., not propping gates open and moving objects or trimming trees near the fence that a child could use to climb into the pool area). 
Pool safety webinar 
In this webinar, the RTA and QBCC experts discuss useful information surrounding pool safety in the below webinar and covered important topics including:  
pool safety laws  
compliance and pool barriers  
responsibilities of owners and tenants  
other helpful information, tips and tricks.  

For more information about pool safety guidelines, visit the sites below:
Original publication on 16 Dec 2022
Last updated on 16 Dec 2022
Note: While the RTA makes every reasonable effort to ensure that information on this website is accurate at the time of publication, changes in circumstances after publication may impact on the accuracy of material. This disclaimer is in addition to and does not limit the application of the Residential Tenancies Authority website disclaimer.