1 Jul 2023
Image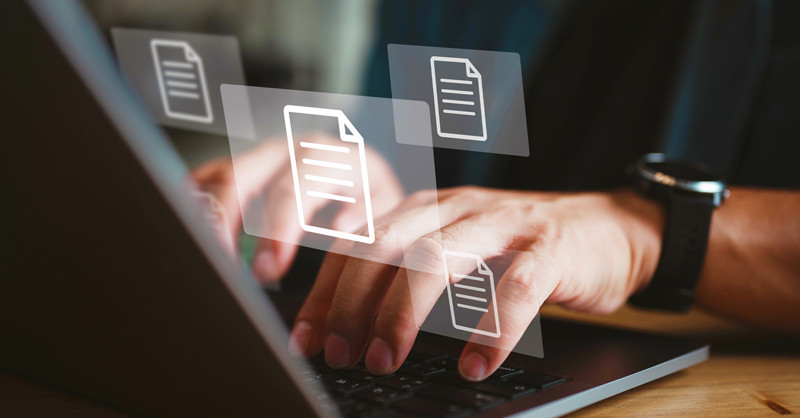 The Residential Tenancies Authority (RTA) has updated the two Pocket Guides for Tenants and tenancy agreements for general tenancies, rooming accommodation, and movable dwellings.
This follows amendments to the Residential Tenancies and Rooming Accommodation Act 2008 (RTRA Act) to limit the frequency of rent increases to once every 12 months, which come into effect for all new and existing tenancies from 1 July 2023.
You can learn more about these changes and access a range of helpful resources including FAQs, webinars and podcasts on our rental increase frequency changes webpage.
A list of updated RTA forms is below. Please ensure you download and use these latest versions.
Original publication on 01 Jul 2023
Last updated on 01 Jul 2023
Note: While the RTA makes every reasonable effort to ensure that information on this website is accurate at the time of publication, changes in circumstances after publication may impact on the accuracy of material. This disclaimer is in addition to and does not limit the application of the Residential Tenancies Authority website disclaimer.