12 Jul 2023
Image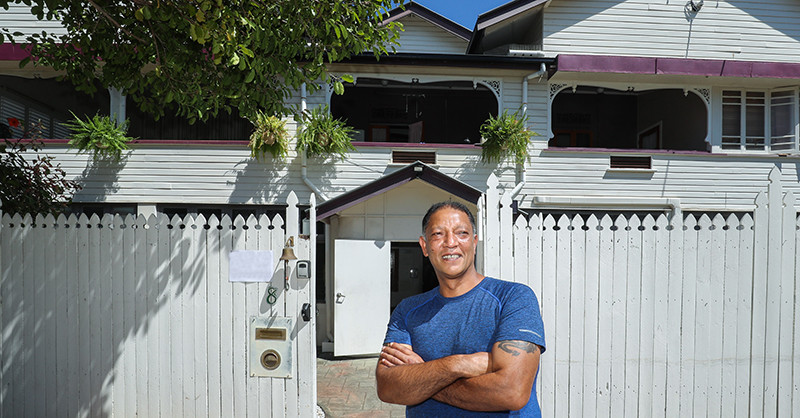 From Saturday 1 July 2023, Queensland's rental laws limit the frequency of rent increases to once a year for all new and existing tenancies.
On Wednesday 12 July 2023, the Queensland Government opened consultation for a discussion paper about a potential reform to attach the rent increase frequency to the property rather than individual tenancies, with the aim to effectively stabilise rents in the private rental sector.
This consultation closed on Friday 11 August 2023.
Read more: Discussion Paper - Ensuring the annual rent increase frequency limit is effective (housing.qld.gov.au)
The Queensland Government sought feedback from Queenslanders about this potential reform and other options or approaches the Government could consider taking to achieve the objective of stabilising rents in the private rental sector.
For more information on rental law changes in Queensland, visit qld.gov.au/rentinginqld or call 13 QGOV (13 74 68).  
Original publication on 12 Jul 2023
Last updated on 11 Aug 2023
Note: While the RTA makes every reasonable effort to ensure that information on this website is accurate at the time of publication, changes in circumstances after publication may impact on the accuracy of material. This disclaimer is in addition to and does not limit the application of the Residential Tenancies Authority website disclaimer.