Image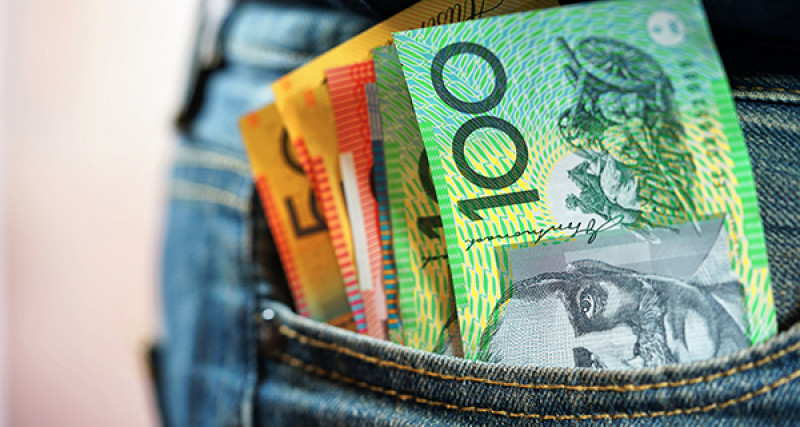 Tenants should have a choice in how they pay their rent.
The Residential Tenancies and Rooming Accommodation Act 2008 outlines rules and regulations around rent payment methods and lists seven approved ways to pay rent, including:
Cash
Cheque
Direct deposit into a financial institution nominated by the property manager/owner
Credit card
EFTPOS
Deduction from tenant's pay or pension
Another way mutually agreed between the tenant and the property manager.
RTA Chief Executive Officer Jennifer Morgan said property managers/owners can request rent to be paid in a way that is not listed in the Act (i.e. rent card or money order).
"If a tenant is requested to pay rent in a way not listed in the Act, they must be given at least two of the approved ways as options," Ms Morgan said.
"The property manager/owner must also inform the tenant of any extra costs payable additional to the rent, such as joining fees, processing fees or service charges.
"The intention is to ensure tenants are given a reasonable choice when deciding whether to use a third party payment system, and that the choice is based upon awareness of the true costs associated with the system," she said.
If rent cards or payment schemes are used where a third-party agency is involved, rent is deemed as being received on the day the tenant makes the transaction regardless of any delay that may occur before it arrives into the nominated account.
No matter how you choose to pay rent, tenants should ensure that the agreed payment method is stated clearly in their tenancy agreements along with the amount of rent to be paid and when it is payable.
Tenants will generally be asked for rent in advance before or upon moving in to the rental property. A maximum of 1 month's rent in advance is permissible for fixed term agreements, or 2 weeks rents for periodic agreements.
Asking for more rent in advance than the maximum allowed is an offence, and tenants cannot be asked to pay more rent until the rent in advance has been used up.
For more information on rent payments and examples of how rent in advance is considered, browse our website or call RTA direct on 1300 366 311.