Image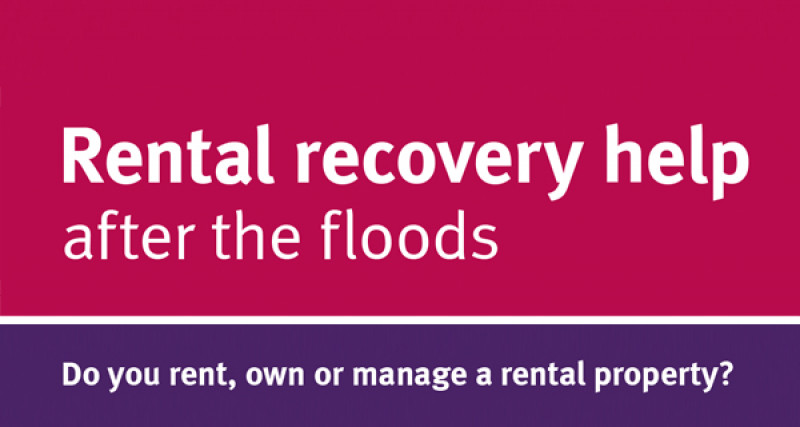 Additional support for flood-impacted tenants, property managers and owners is now available at a dedicated Rental Recovery Hub at the Rising Sun Shopping Centre in Mundingburra, Townsville.
The Residential Tenancies Authority (RTA) is partnering with the Department of Housing and Public Works, the Real Estate Institute of Queensland and Tenants Queensland to support local flood recovery efforts.
The Rental Recovery Hub is open Monday to Friday from 9am to 5pm and will offer coordinated, multi-agency support to help people resolve their housing situations as swiftly as possible.
Staff will be available to answer questions and provide information around finding short to medium term rental accommodation, preserving tenancies, rights and responsibilities in tenancy matters, dispute resolution and property repairs.
Extensive information on flood recovery, including links to emergency housing assistance, is also available on the RTA Floods webpage.
The RTA is also available on 1300 366 311, from 8.30am to 5pm weekdays to provide advice to tenants, property managers/owners about their options when their rental has been flooded or damaged.
More information and guidance can be found on our natural disaster fact sheet.