Image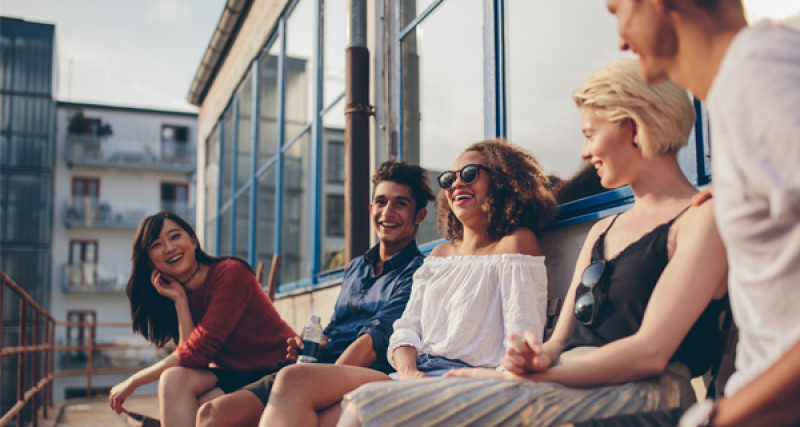 Apartment and body corporate living has its own challenges and rewards. Living in close proximity to others calls for greater consideration and sensitivity, but being part of a tight-knit community can be greatly rewarding.
More and more people are opting for high-density, low-maintenance living these days, the Residential Tenancies Authority (RTA) is helping residents in apartment blocks and complexes tackle two common challenges: complying with relevant by-laws and getting along with neighbours.
Under the Residential Tenancies and Rooming Accommodation Act 2008, a prospective tenant must be given a copy of the correct body corporate by-laws pertaining to the complex, as well as the proposed tenancy agreement. These rules form part of the tenancy agreement – so all parties to the tenancy must comply with by-laws.
It is crucial to give a prospective tenant an opportunity to understand the body corporate rules and take them into consideration when deciding whether to reside in the complex.
Typical issues from residing in a complex relate to unapproved pets, using the wrong parking spaces, noise and quiet enjoyment, use of common facilities and permission to install or change an item affecting the external body corporate building.
If a by-law or any other part of the tenancy agreement is breached, the property manager/owner or tenant can issue a breach notice. Should the breach not be rectified, there are options for parties to take further action. See more information on resolving breaches.
In many community title properties, body corporate managers are engaged to manage the day-to-day responsibilities of the body corporate. In this case, breaching a by-law may cause a body corporate to issue a Contravention notice to an owner-occupier or a tenant.
The Office for the Commissioner for Body Corporate and Community Management website has detailed information about body corporate rules and processes. Disputes between body corporates and occupiers (including owners and tenants) can be addressed through the dispute and adjudication services at the Commissioner's Office.
Disputes between neighbours due to personality conflicts and noise issues can also occur. These disputes may be more complicated, as parties in dispute are often not bound by the same tenancy agreement.
However, all residents should recognise respectful communication and maintaining an open dialogue as good starting points to resolve disputes quickly. Preserving a friendly and amicable relationship with your neighbours should be a mutual goal when negotiating resolutions and outcomes.