Image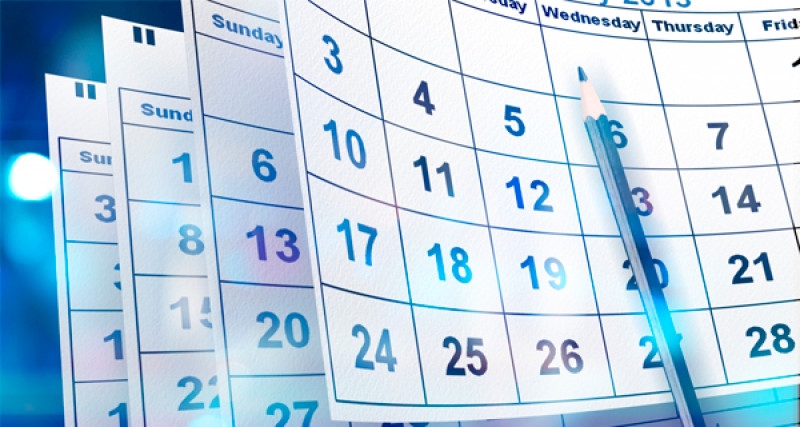 6 Nov 2019
While most tenancies go smoothly, it is important to know what actions you can take to ensure all parties are held accountable in a tenancy, especially when things don't go as planned.
Both the property manager/owner and tenant have rights and responsibilities in a tenancy. When problems arise, Queensland's Residential Tenancies Authority (RTA) always recommends self-resolution in the first instance. Most issues can be resolved through clear communication and raising concerns early, avoiding the need to escalate to a dispute or require the tenancy to end.
If someone has breached the tenancy agreement, a Notice to remedy breach can be issued requesting the situation to be rectified. At this time, it is important to provide details of the breach in the notice and ensure the timeframe and requirements outlined in the legislation are followed.
Notices can be served by email (if this was specified in the tenancy agreement), post or hand delivered. When serving notices by post, you must take into account the time needed for the mail to arrive when calculating the day the notice period ends. If you wish to hand deliver the notice, consider placing it in the letter box of the rental premises.
The following rules apply when calculating notice periods:
You must not count the day the notice is served.
No action can be taken until the day after the last day of the notice period.
If the last day of the notice period falls on a non-business day, the last day will defer to the next business day.
If the breach is not fixed when the Notice to remedy breach expires, there are options available as to what action can be taken next.
In some cases of unremedied rent arrears, you may consider entering into a written agreement with your tenant for a payment plan. Alternatively, you could apply for free, confidential dispute resolution at the RTA. Depending on the seriousness of the breach, you may need to issue a Notice to leave requesting the rental premises to be vacated. The length of notice required on the Notice to leave will differ depending on the reason the notice was issued. A minimum of seven days' notice is required for unremedied rent arrears and 14 days for other unremedied general breaches.
Regardless of what action you decide to take, it is important to do so within a reasonable timeframe after the Notice to remedy breach has expired. If you delay issuing a Notice to leave for several weeks, this may not be considered reasonable and you may need to start the Notice to remedy breach process again.
Find out more about breaches and rules relating to repeated breaches.