Image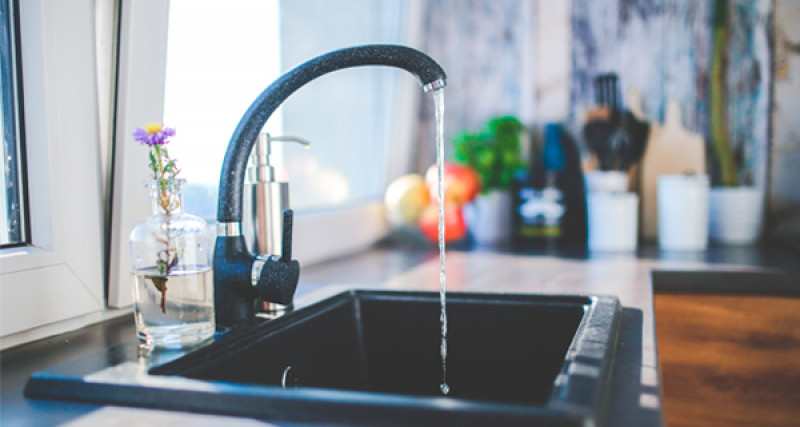 21 Feb 2020
17 February 2020
Utilities form a major part of a tenant's cost of living and are often considered as additional expenses to the weekly rent. Being surprised by an unexpectedly large water bill in a tenancy, or not having utilities for the property paid on time can cause unnecessary tension between parties, and potentially strain a great relationship.
As a property manager or property owner, how can you confidently pass on water charges and bills, and how do you manage expectations with tenants for on-time payment?
Join us for our next webinar to refresh your knowledge on the rights and responsibilities around water charging, hear practical tips on preventing and de-escalating tenancy disputes early, and we'll show you how to apply these new learnings in a common water charging dispute scenario.
Webinar details
Date: Tuesday 25 February 2020
Time: 10.00am – 10.30am
Location: Online
Topics will include:
Rights and responsibilities regarding water charges
Water efficiency standards
Guide to understanding water bills
Practical negotiation tips for managing tenancy issues
Case study of a common water charging dispute.
View previous RTA webinars online, or contact events@rta.qld.gov.au for more information.