5 Mar 2020
Image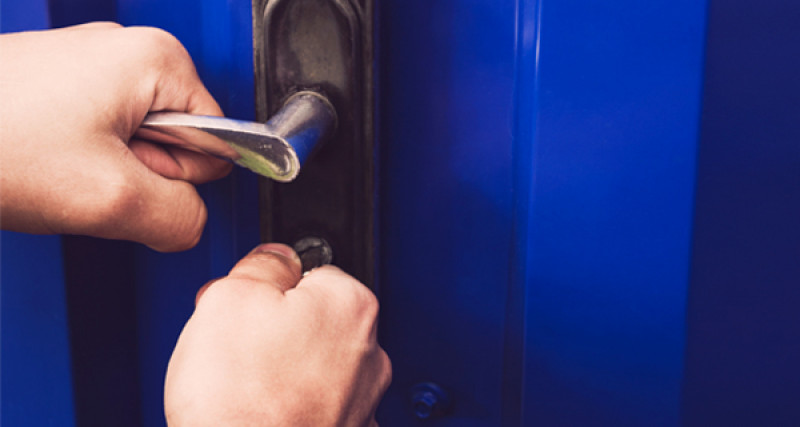 05 March 2020
Sunshine Coast company director Mark Hatfull has been found guilty of entering a tenant's home without their knowledge or permission.
M & K Hatfull Homes was prosecuted by the Residential Tenancies Authority (RTA) at the Maroochydore Magistrates Court on 31 January 2020. Mr Hatfull was ordered to pay a $1,350 fine relating to the Penalty Infringement Notice issued to, and contested by Mr Hatfull, as well as legal costs totalling $2,598.50.
Magistrate Rod Madsen heard that Mr Hatfull did not provide an entry notice to the tenant and gave himself access to the rental property while the tenant was not on the premises. The tenant was only later informed by their neighbour of Mr Hatfull's entry.
In his decision, Magistrate Madsen commented on how Mr Hatfull, as a landlord with over 11 years of experience, had shown an understanding of his legal obligations as a self-managing landlord.
"The decision made by him [Mr Hatfull] to give a different tenant an entry notice shows that he did have an understanding of the obligation to provide an entry notice," Magistrate Madsen said.
"The tenant had personal belongings in the property…and she understandably was greatly upset by Mr Hatfull entering her property without her prior knowledge or consent on any basis."
RTA Chief Executive Officer Jennifer Smith said there would be consequences for offenders who disregard the Residential Tenancies and Rooming Accommodation Act 2008.
"Unlawful entry is a serious offence, and the rules of entry and required notice periods are set out clearly in Queensland tenancy laws to protect the rights and privacy of everyone involved," Ms Smith said.
"When a Penalty Infringement Notice (PIN) issued for an offence is contested, the matter goes to trial in the Magistrates Court where rules of evidence apply.
"If the offender is found guilty, it can lead to a heavier fine, and in some cases, even a criminal conviction."
Learn more about the RTA investigations and offences that attract a penalty under the Act.
Original publication on 05 Mar 2020
Last updated on 09 Sep 2021
Note: While the RTA makes every reasonable effort to ensure that information on this website is accurate at the time of publication, changes in circumstances after publication may impact on the accuracy of material. This disclaimer is in addition to and does not limit the application of the Residential Tenancies Authority website disclaimer.