22 May 2020
Image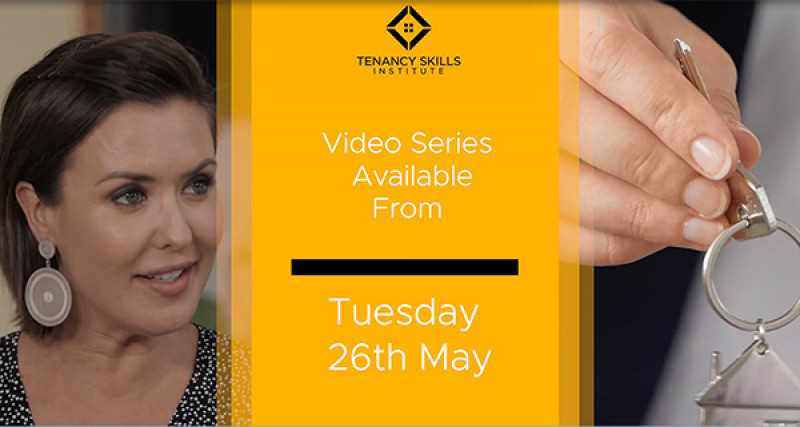 22 May 2020 
Evictions during the COVID-19 pandemic, steps for dispute resolution and new domestic and family protections are just some of the key questions that the RTA answers in the Tenancy Skills Institute's (TSI) upcoming video series designed to inform and support tenants impacted by the COVID-19 pandemic.
The RTA features in TSI's first video of its four-part series titled Your Tenancy During COVID and Beyond, which was launched on 26 May 2020. Watch the video below.
RTA Customer Experience Manager Sam Galer joins series host Abby Coleman in the first episode to outline the temporary tenancy laws that have been released.
The episode provides advice and tips for a range of scenarios being faced by tenants and property owners and property managers, and highlights where tenants can access additional guidance and support.
Other episodes provide practical information to help tenants:
communicate with their property manager or property owner,
keep their home COVID clean, and
manage their finances during this time and into the future.
Tenancy Skills Institute delivers a competency-based course, developed in partnership with property managers, to help people learn the skills they need to maintain a positive residential tenancy. Skillsets for Successful Tenancies - Dollars and Sense is funded by the Queensland Government.
Watch the series on tenancyskills.com.au/covid from Tuesday 26 May 2020.
To learn more about what the COVID-19 tenancy changes mean for you, visit rta.qld.gov.au/covid.