9 Jul 2020
Image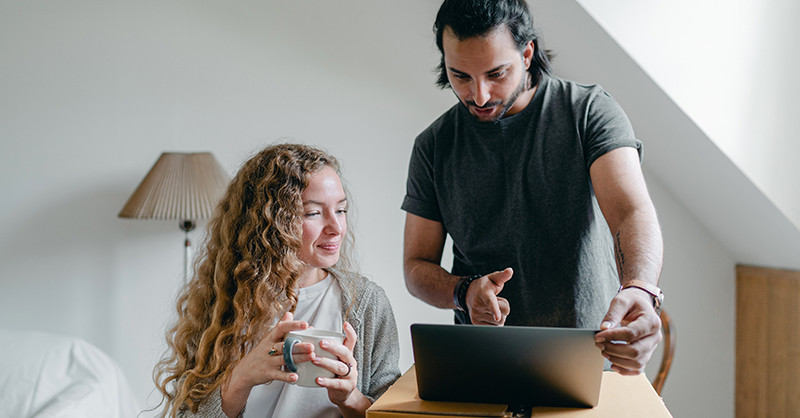 The Residential Tenancies Authority (RTA) has updated the Pocket guide for tenants – houses and units (Form 17a) and Pocket guide for tenants – caravan parks (Form 17b).
Updates include the temporary changes to tenancy regulations and new protections for tenants experiencing domestic and family violence during the COVID-19 emergency period, which lasts until 31 December 2020.
These handy guides introduce the basic rules of renting in Queensland to help tenants understand their rights and responsibilities. It is a legislative requirement for property owners and managers to provide this information statement to tenants when their tenancy commences.
If the tenant is agreeable to receiving an electronic PDF copy of this information statement, the property owner/manager must keep a record of the email that is sent to the tenant with the PDF copy of the information statement as proof of compliance.
In addition to receiving the Form 17a, tenants must also be given an Entry condition report (Form 1a) and a copy of the lease or tenancy agreement (Form 18a).
For the most up-to-date versions of RTA forms and resources, including the updated pocket guides, visit rta.qld.gov.au/forms-resources. To find out more about how the RTA can help you during the COVID-19 pandemic, please visit rta.qld.gov.au/covid.