27 Jul 2020
Image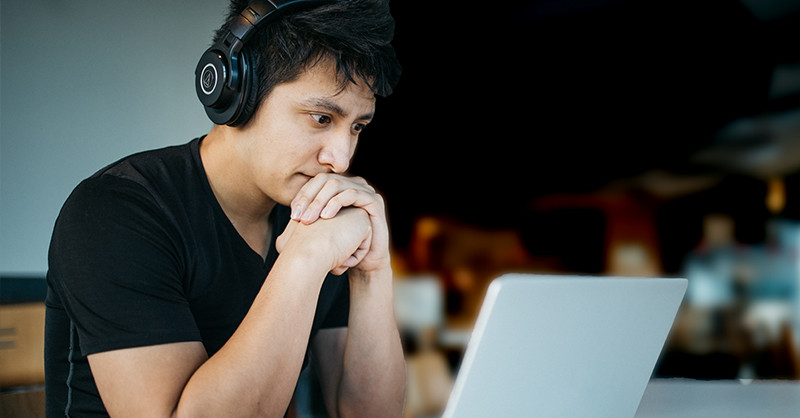 A tenancy or rooming agreement is a legally binding contract between tenants and property managers/owners that outlines the tenancy rights and obligations for both parties. 
When starting a tenancy, you should understand the legal contract you are entering into and how to comply with the legislative requirements under Queensland tenancy laws. Whether you are renting, owning or managing a house, unit, room or a caravan, the Residential Tenancies Authority's (RTA's) new webinar will help you understand the basics of an agreement and highlight the importance of reading the agreement before you sign. 
This new webinar will run through other topics including: 
Before the tenancy starts 
Three main types of agreements 
Fixed and periodic agreements 
Special terms 
What else you need to know 
Where to get more information 
Under the Residential Tenancies and Rooming Accommodation Act 2008 (the Act), tenancy and rooming agreements must be in writing. It's also important to make sure everyone listed on the agreement has a fully signed copy of the agreement. 
If you have never read your agreement, take the time to do so now so you can understand your obligations and the other party's responsibilities. For those of you who are renting to family or friends, the RTA would still recommend getting an agreement in writing to avoid any confusion. 
All agreements and legislative documents are easily accessible and can be downloaded from the RTA website including the Pocket guide for tenants – houses and units and Pocket guide for tenants – caravan parks. 
Original publication on 27 Jul 2020
Last updated on 29 Jul 2020
Note: While the RTA makes every reasonable effort to ensure that information on this website is accurate at the time of publication, changes in circumstances after publication may impact on the accuracy of material. This disclaimer is in addition to and does not limit the application of the Residential Tenancies Authority website disclaimer.