10 Aug 2020
Image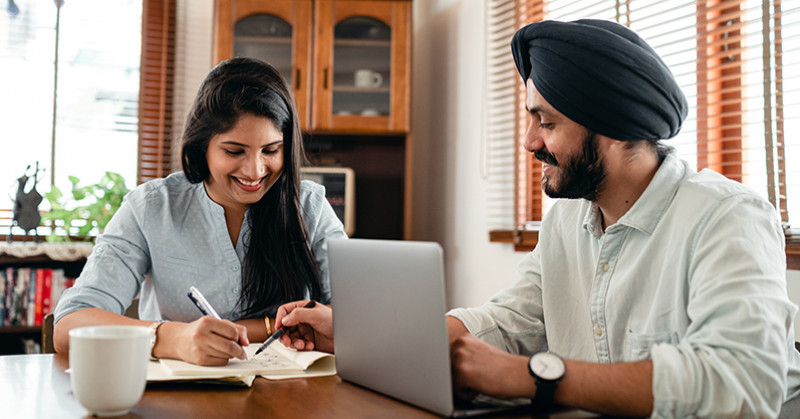 Learn more about our latest Web Service and updated paper forms
The RTA has today launched a new Change of Bond Contributors Web Service and end-of-tenancy email for tenants.  
It has also published new versions of its Change of bond contributors and Update your details (previously Client details) paper forms.
Change of Bond Contributors Web Service 
The Change of Bond Contributors Web Service is now live on the RTA website. This new service will:  
save customers time by processing agreed bond contributor changes automatically, within hours 
enable customers to change bond contributors quickly and easily online, when tenants leave or move into a property 
enable bond contributors to change how the bond is allocated, by altering how the bond is shared between contributors online.  
It is important to note, successfully submitting a Change of bond contributors request with the RTA does not change the tenants listed on the tenancy agreement. Any changes to the tenancy agreement require approval by the property manager or owner and must be agreed by all parties. 
Learn how the Web Service works, access resources and get started now. 
Paper form updates 
The Change of bond contributors paper form will remain available and an updated version (version number 2, August 2020) has now been published online to ensure consistency with the new Web Service.  
The RTA has also today released a new Update your details paper form (version number 1, August 2020) which has replaced the Client details paper form. This form has been renamed and updated to improve consistency between our paper forms and Web Services.  
For the most up-to-date versions of RTA forms and resources, including these updated forms, visit rta.qld.gov.au/forms-resources. 
End-of-tenancy email for tenants 
As part of supporting the end-to-end customer journey, the RTA has today launched an educational email, which will be sent to all tenants listed on a bond when our records indicate they are six weeks away from their tenancy end date.  
This educational email will: 
remind tenants of their bond number, which is essential for transacting with the RTA 
provide links to valuable resources to help tenants navigate the process when a tenancy is coming to an end 
encourage tenants to update their details with the RTA 
ask tenants to update their end-of-tenancy date if they've extended their tenancy, which will allow the RTA to better predict when there will be increased demand for our services, and to plan our resources accordingly. 
Original publication on 10 Aug 2020
Last updated on 10 Aug 2020
Note: While the RTA makes every reasonable effort to ensure that information on this website is accurate at the time of publication, changes in circumstances after publication may impact on the accuracy of material. This disclaimer is in addition to and does not limit the application of the Residential Tenancies Authority website disclaimer.