12 Aug 2020
Image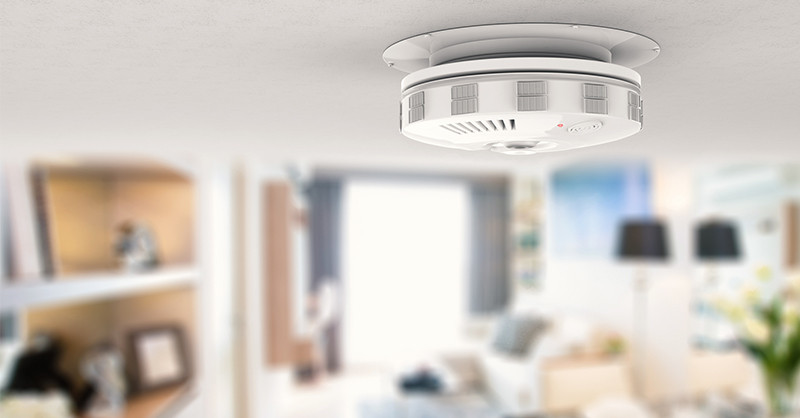 Understanding smoke alarm safety and upcoming changes for Queensland households are the focuses of the Residential Tenancies Authority's (RTA's) latest webinar, produced in collaboration with Queensland Fire and Emergency Services (QFES). 
Under section 185 of the Residential Tenancies and Rooming Accommodation Act 2008 (the RTRA Act), property owners must comply with and not be in breach of any health of safety laws, meaning they must be compliant with the rules and the amended laws around smoke alarms. 
QFES has stated the key reason behind the amendments is to ensure occupants' safety in a domestic dwelling and to provide critical early warning if a fire might be present. 
This collaborative webinar will cover: 
current property owner/manager and tenant obligations for smoke alarms including cleaning and testing.   
terminology you need to know – for example, what is 'interconnected' or 'hardwired'? 
smoke alarm upgrade requirements that property owners need to be aware of 
next steps to ensure requirements are met by the due dates.  
The RTA encourages property owners of rental properties to make plans to upgrade smoke alarms early in case there are shortages of devices or unexpected delays leading up to key due dates for implementation of legislative changes as listed below. 
By 1 January 2022, all rental properties in Queensland must be compliant.  
This affects property owners who are signing a new lease, renewing a tenancy agreement, or selling their property. 
By 1 January 2027, all owner-occupiers must be compliant. 
The property owner is responsible for upgrading their dwelling, whether it is a house, townhouse or unit, by the required date. The RTRA Act also covers the rules of entry in relation to the installation or maintenance of smoke alarms to ensure the tenant is given notice for entry. 
Visit the QFES website for more information on meeting the new smoke alarm obligations for property owners/managers and tenants. 
Original publication on 12 Aug 2020
Last updated on 24 Aug 2021
Note: While the RTA makes every reasonable effort to ensure that information on this website is accurate at the time of publication, changes in circumstances after publication may impact on the accuracy of material. This disclaimer is in addition to and does not limit the application of the Residential Tenancies Authority website disclaimer.