24 Mar 2021
Image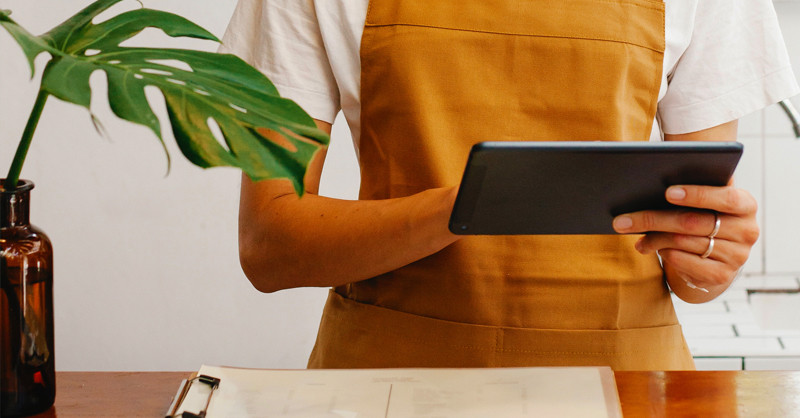 In the past year, Queenslanders have rapidly adapted to new ways of working and have made the most of digital technologies and services, including the use of digital signatures. 
To make essential tenancy transactions simpler and more convenient for customers, the Residential Tenancies Authority (RTA) accepts digital signatures on all RTA forms for general tenancies and rooming accommodation. 
Digital or electronic signatures are an alternative to traditional 'wet' or handwritten signatures and come in a range of different styles, formats and security levels. An encrypted digital signature using electronic signing software (such as DocuSign or Adobe Acrobat) is significantly more secure than a handwritten or wet signature that is scanned in.  
Your signature, whether handwritten or digital, is an important part of your personal identity and it should be protected and secured like any other personal details. The best way to do this is to use software that enables your digital signature to be captured, stored and used securely. 
Manually scanning or inserting a person's handwritten signature into an electronic document is accepted for customers who do not have access to digital signature software. It is important to note that the RTA does not accept forms where a person's name is typed into the document as a signature. 
Customers choosing to use digital signatures are reminded that it is their responsibility to confirm their digital signature used in tenancy transactions with the RTA is valid and secure. 
You can learn more about digital signatures and best practice recommendations via the following links: 
Customers can also use RTA Web Services, which are a secure and convenient way to digitally complete essential tenancy transactions. 
The RTA will continue to accept printed and paper RTA forms in addition to the available digital alternatives to ensure the needs of all customers are met. 
Original publication on 24 Mar 2021
Last updated on 03 Jan 2023
Note: While the RTA makes every reasonable effort to ensure that information on this website is accurate at the time of publication, changes in circumstances after publication may impact on the accuracy of material. This disclaimer is in addition to and does not limit the application of the Residential Tenancies Authority website disclaimer.