24 Mar 2021
Image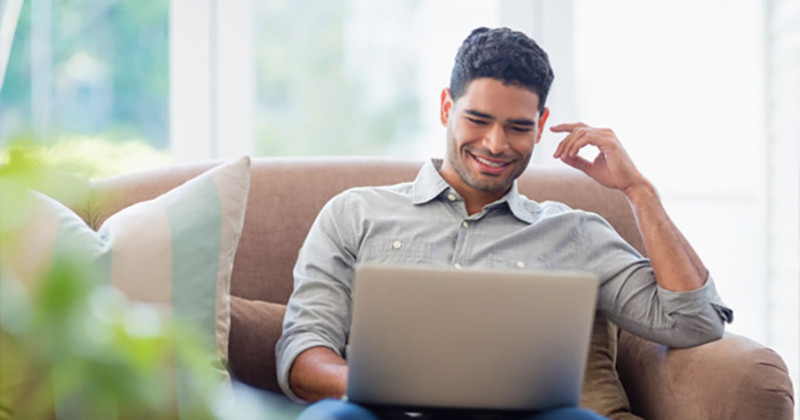 The Residential Tenancies Authority (RTA) is taking steps to ensure RTA News subscribers are continuing to receive useful updates and relevant information about renting in Queensland. 
Following the launch of our new-look RTA News in February 2021, we now want to know if our subscribed customers would like to stay connected with us. 
About RTA News 
The redesigned RTA News offers a new and improved customer experience direct to your inbox once a month. It's packed with concise, current and relevant Queensland tenancy information for tenants, residents and managing parties. 
The new format puts relevant tenancy information at your fingertips and is easy to navigate. Whether you prefer reading short articles, listening to our podcast episodes or getting quick tips and reminders from other resources like webinars and fact sheets, RTA News has you covered. 
What you need to do 
To stay on top of the latest announcements and information on Queensland tenancy matters, please complete and submit the form below to re-confirm your subscription details. It's great to have you stay with us! 
If you'd rather not receive RTA News, simply do nothing and we will automatically unsubscribe you from our list by July 2021. You can also click 'Unsubscribe' in the email footer to stop receiving RTA News instantly. We'll be sad to see you go – but you can resubscribe at any time. 
If you don't already receive regular updates from us, you can subscribe to RTA News.